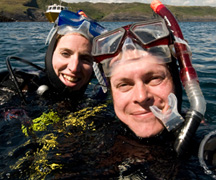 Adventure Discovery & Field Learning Days
Discover adventure in Ireland for yourself! ATWS delegates will dive in and experience the adventurous side of Ireland during Day of Adventure and Pre-Summit Adventure activities.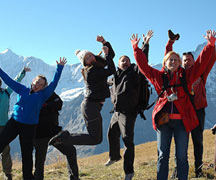 Connect with The Tribe
Hundreds of like-minded adventure travel leaders from around the globe gather as a community to forge partnerships and share strategies for success.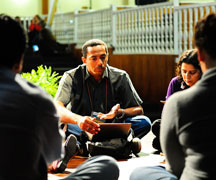 Professional Development
Delegates will benefit from peer- to-peer exchanges, small-group sessions and targeted learning on best practices, operational strategies, leadership skills and more.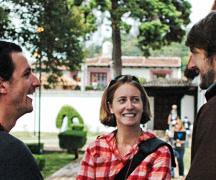 Business-to-Business Marketplace
Through scheduled and open meetings, the ATWS is an environment that fosters business relationship development.