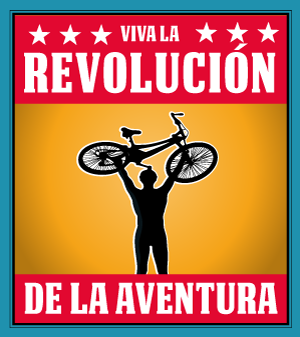 Are you part of the adventure revolution? The theme for the Adventure Travel World Summit 2015 is "Viva la revolucion de la aventura!" It's a bold statement for a bold sector. Throughout the Summit, passionate travel professionals including influential writers and entrepreneurs will speak about their drive to take chances, embrace the unknown, create something new and make hard decisions based on values. We'll talk about the role ATTA members and the adventure community at large have in leading the way toward sustainable tourism development and meaningful customer experiences. Keynote speakers will share examples of acts of courage, challenges to the status quo, defense of values -- and ask how delegates will be part of the revolution.
Pablo Neruda said, "There is a certain pleasure in craziness that only the crazy know." Inspired by the famous Chilean poet, we'll indulge in the excitement of forging new paths through largely uncharted business territory.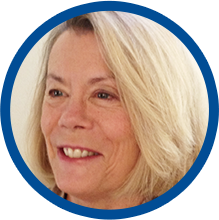 Elizabeth Becker
Author of Overbooked: The Exploding Business of Travel and Tourism
Travel has hit a sweet spot thanks to the advances of the 21st Century: open borders, a rising global middle class, technological wizardry and a continued revolution in transportation. The world has finally realized that tourism is one of its mightiest industries, and everyone wants in on the action.
What about the downsides? Those in the adventure travel business know better than most that the rush to lure tourists in ever increasing numbers can mean trouble for destinations and the planet: pollution, destruction of the environment and undermining of local culture.
Drawing on her years of research for "OVERBOOKED: The Exploding Business of Travel and Tourism" Elizabeth Becker will address the opportunities and responsibilities of tourism today and suggest how adventure tourism can be a leader in this new golden age of travel.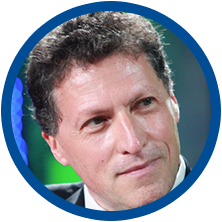 Arnie Weissmann
Moderator
Editor in Chief, Travel Weekly
Our experts, led by Arnie Weissmann from Travel Weekly, will summarize the general evolution of travel and tourism and characterize what's happening in key sectors of the industry, like cruise, resort, adventure and ecotourism. As more people around the world enjoy greater economic freedom and the ability to travel, how must the tourism industry prepare to manage ever-increasing numbers of visitors to both established and emerging destinations? What are the primary lessons to be taken from the history of tourism development up to this point? What strengths exist within the adventure industry that might be beneficial to the tourism industry at large in this time of rapid expansion and change?
These four travel industry veterans will take the risk to sit on stage and pose some difficult questions to each other - and our community - about the adventure revolution and its role in overall development of travel and tourism.

Elizabeth Becker
Author of Overbooked: The Exploding Business of Travel and Tourism

Jamie Sweeting
President, Planeterra and VP for Social Enterprise & Sustainability, G Adventures

Shannon Stowell
President, ATTA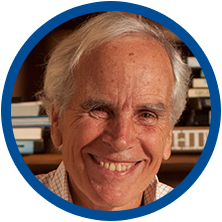 Doug Tompkins
Founder of the North Face
Doug Tompkins knows about the tough decisions that need to be made when it comes to protecting land for long-term economical and ecological benefit. Using his experience converting land into protected national parks (he has created two in Chile and has three in the works), he will address the realistic approach needed to introduce adventurous visitors into new territory with the fewest unintended consequences.
The Carretera Austral is Tompkins' case study of choice. A mostly unpaved road that connects rural communities in Patagonia, the Carretera was originally created as a development project for villages separated by glaciers, fjords and thick forests. The road is now conveniently poised to serve as a "Route of Parks", connecting preserved places and encouraging ecotourism in the region. As Chile shifts away from extractive activities like forestry and grazing to invest in tourism, the impacts to the delicate ecology of Patagonia will inherently be reduced. Of course tourism in itself is not immune from impact. This keynote will focus on this unique example of using existing development in a region to support new tourism initiatives.
"We are very proud to host the Adventure Travel World Summit in Chile. Chile has grown as a destination for adventure tourism, always developing in a responsible and sustainable manner. Chile has immense potential in the adventure sector, thanks to its people, its beautiful landscapes, national parks and the high quality of its adventure operators."
-- Javiera Monte, Chile's Under Secretary of Tourism

Pre-Summit Adventures
(optional)
Check in and opening events
Marketplace & plenary sessions
Keynote and plenary sessions
Keynote and plenary sessions
The Adventure Travel World Summit offers leaders in the adventure travel industry the opportunity for engaging networking, exceptional professional development, meaningful keynote speakers and exclusive first-looks at new adventure products and destinations.
Delegates
Countries Represented
World Summit Since 2005
New, Valuable Contacts Made
The Tour Operator Marketplace has been facilitating business partnerships at the Adventure Travel World Summit for six years, and is an essential force connecting tour operator buyers and suppliers during pre-scheduled meetings. The Tour Operator Marketplace features more than 100 inbound tour operators and accommodations from around the world in a comfortable setting ideal for introductions, learning about new opportunities and engaging in product development discussions.
All supplier tables are already sold out and the Tour Operator Marketplace is geared up to showcase the best new adventures from around the globe, all at one power-packed half day of 17-minute meetings.
2015 Marketplace Suppliers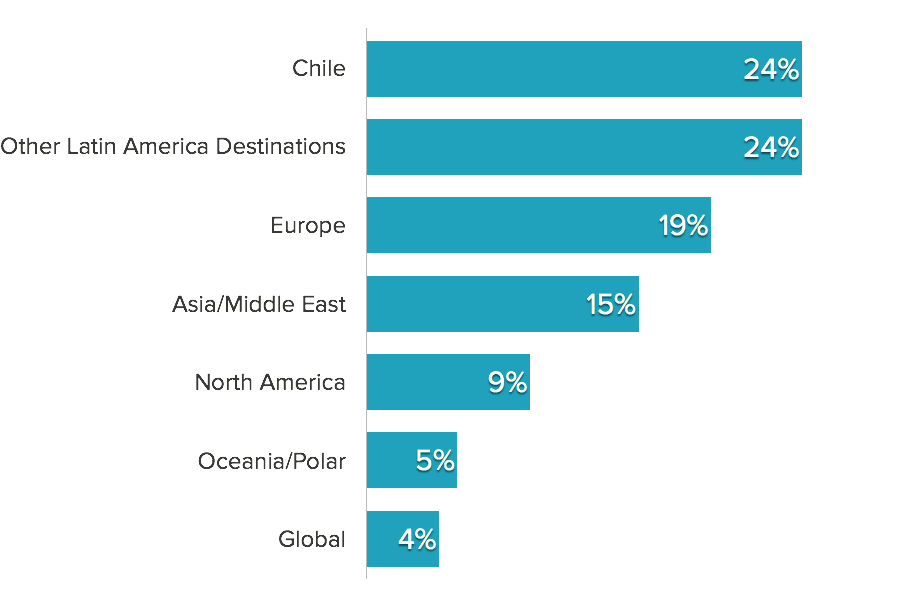 Chile was ranked #1 in adventure destination potential in the 2011 Adventure Travel Development Index report. Now, it's ready to show the world what it's got by hosting the Adventure Travel World Summit in 2015. With ten UNESCO Biosphere Reserves and nearly twenty percent of its total landmass protected, it's clear that Chile is committed to sustainability and sees adventure travel as a path toward a healthy tourism industry for the future. We welcome you to come trek, bike, raft, ski, climb, or eat or photograph your way through well-known regions like Easter Island, Patagonia and Tierra del Fuego.
[

Register Now

]

Registration is open for all delegates and media. Each year the ATWS sells out months before the event, so don't hesitate.