Chile was ranked #1 in adventure destination potential in the 2011 Adventure Travel Development Index report. Now, it's ready to show the world what it's got by hosting the Adventure Travel World Summit in 2015. With ten UNESCO Biosphere Reserves and nearly twenty percent of its total landmass protected, it's clear that Chile is committed to sustainability and sees adventure travel as a path toward a healthy tourism industry for the future. We welcome you to come hike, kayak, climb, fly fish, horseback ride or eat or photograph your way through well-known regions like the Atacama Desert, Patagonia and Tierra del Fuego. We promise the networking, keynote addresses and educational sessions will be world-class as well.
It's Official!
Read about why Chile was chosen to showcase its adventure potential to nearly 700 delegates from around the globe at ATWS 2015.
Read More »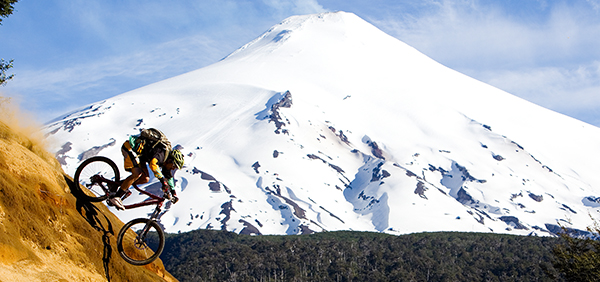 Register Now
Registration for the 2015 Summit is now open for buyers and suppliers. Secure your MARKETPLACE table while you're there!
Register Now »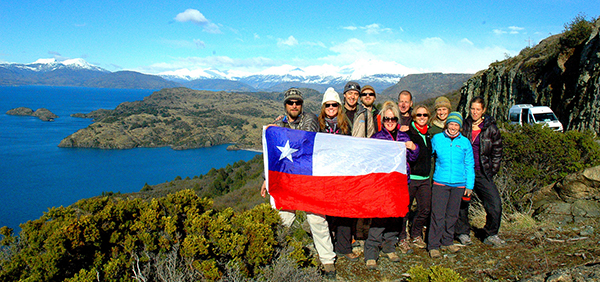 Feeling Chile
In 2013 AdventureWeek Chile participants got to experience the beauty of southern Chile including Los Lagos, Magallanes and Aysen. Revisit their incredible journey and get inspired to go.
Read More »
<
>