AdventureConnect Boston
Friday, 16 July 2021 @ 5:00 PM
829 Studios
300 Massachusetts Avenue, 3rd Floor
Boston, MA 02115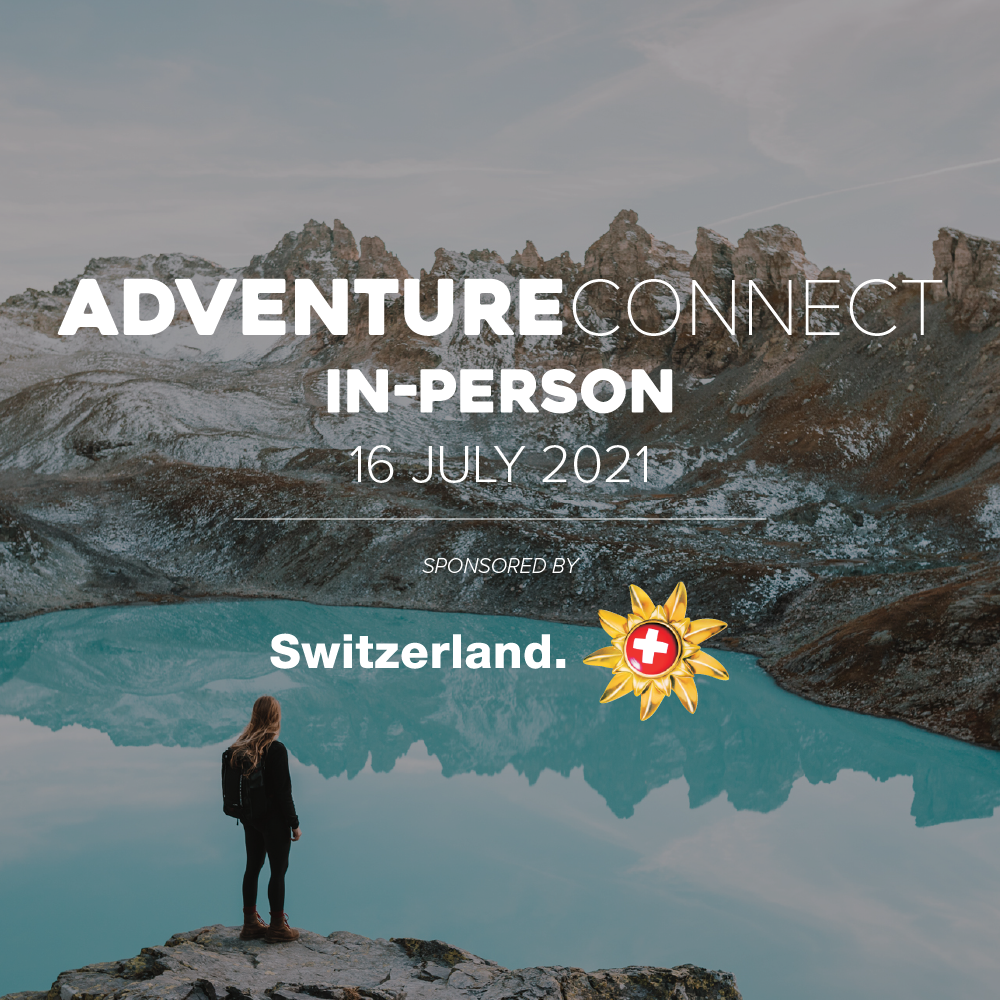 On July 16, you are invited to join your local adventure travel friends and colleagues, for an in-person AdventureConnect gathering at 829 Studios.
The ATTA and Switzerland Tourism will share news about our strategic collaboration with sustainability at the core and ways the ATTA community can benefit from it. Plus we have a special announcement to make!
Switzerland will provide beverages and light hors d'oeuvres and present a short program, and we'll have some fun gear giveaways from other ATTA members, so make sure you register to reserve your spot today.
As per the venue's guidelines, only those fully vaccinated for COVID-19 may attend. If you are unvaccinated and hoping to attend, please let us know and we may be able to set up a live stream of the event.
There is ample parking in a lot directly behind the building and many public transit options close by. We look forward to gathering in person again as safely as possible. Thank you.
As a part of the ATTA's overarching mission to serve as the hub and facilitator for responsible, profitable adventure travel businesses, destinations and media, AdventureConnect events offer our vibrant communities a chance to connect, network and grow. These events are hosted locally in destinations or conferences where the adventure travel community naturally gathers. AdventureConnects range from casual networking to group outings to structured peer-to-peer or educational roundtables. Access the full AdventureConnect event calendar for events near you.
Organizers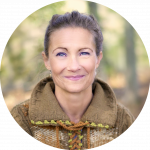 Eva Mossberg
ATTA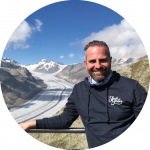 Claudio Zamp
Switzerland Tourism
Attendees
Peter Ross 829
Christopher Leduc 829 LLC
Christina Thorpe 829 Studios
Pat Cronin 829 Studios
Jon Page 829 Studios
Savanah Verge-O\'Donnell 829 Studios
Julia Mansfield 829 Studios
Owen Bick 829 Studios
Sydney Cooney 829 Studios
Nancy Dorrans Adventure Marketplace
Eva Mossberg Adventure Travel Trade Association
Alison Abbott Alison Abbott
Gaby Pierre Candystorenyc
Deborah Hoft Deborah Hoft - Travel Solutions Inc
Diane Mullahy Diane Mullahy - Travel Leaders Framingham
Shahadev Shrestha Everest Pioneer Trek Nepal Pvt. Ltd
Lisa Morales Lisa Morales Photography
Michael Stultz Michael Stultz Photography
Michelle Guy Michelle Guy
Mindy Harris Mindy Harris
Sam Petri MP
Faith Kuczaj Nexion travel group
Caitlin Murray Purposeful Nomad
Suzanne Rommelfanger RISE Travel Institute
Stephen Taranto Sendas Altas
Shahzaib Javed Shahzaib Javed
Suzanne Rommelfanger Suzanne Rommelfanger
Misty Percifield The Ment Law Group, PC
John Yonce Tourism Cares
Greg Takehara Tourism Cares
Puneet Trikha TRAVEL HORNS
Puneet Trikha TRAVEL HORNS
Rosemarie Cacciatore Travel Leaders Network
Marco Frank VISITFLANDERS