AdventureConnect: Outdoor Retailer with Catalonia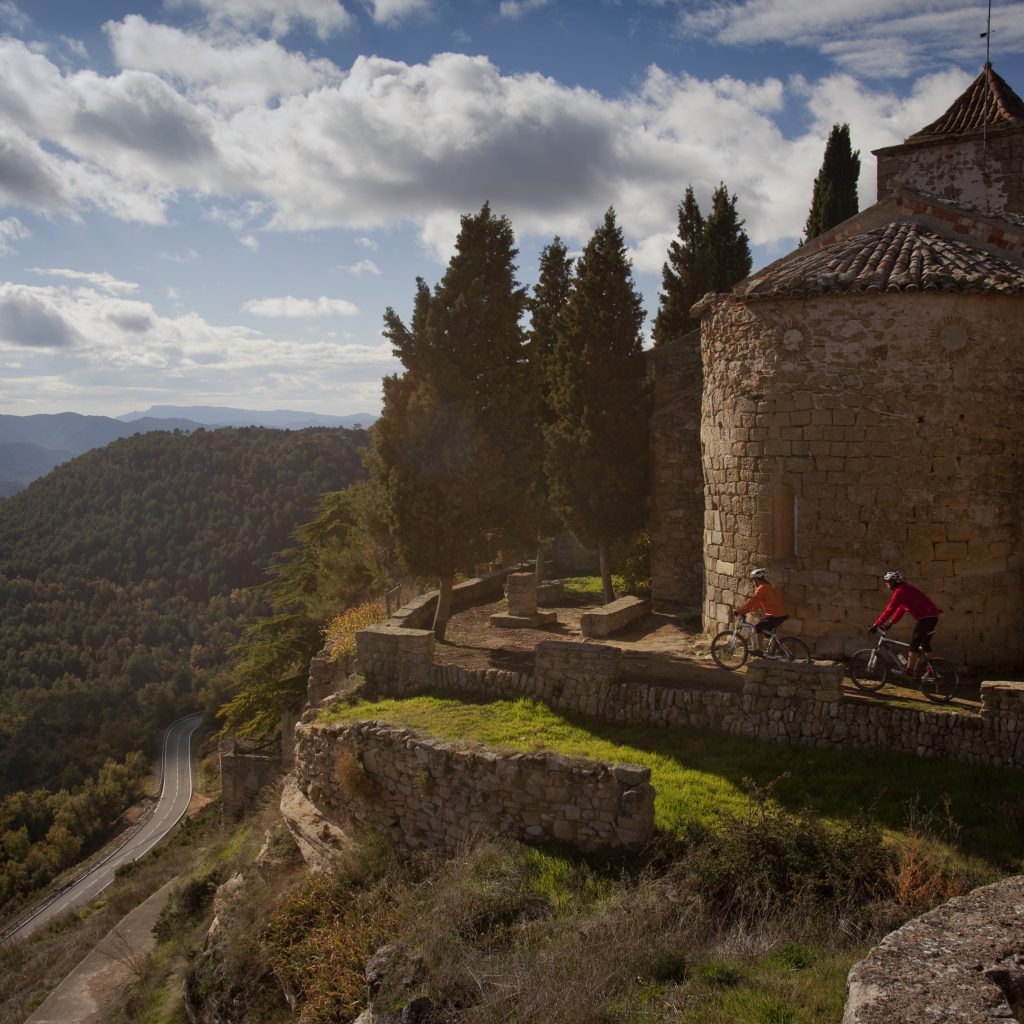 Back by popular demand, we hope you'll join us for an AdventureConnect happy hour at Outdoor Retailer on Friday, July 28th from 4:30-6:00pm, hosted by Catalonia at the SNEWS and Backpacker booth (#22050).
Adventure travel industry professionals are invited to stop by on the third night of the show and meet with friends, colleagues, and ATTA members new and old, while learning about the unique outdoor adventure destination of Catalonia. We'll also provide some updates on the Adventure Travel Conservation Fund (ATCF) and the progress of the first grant cycle.
The first 75 guests will enjoy a complimentary glass of Cava, courtesy of our Catalan hosts, SNEWS and Backpacker, who will also be giving away prizes along with GRAYL.
As a part of the ATTA's overarching mission to serve as the hub and facilitator for responsible, profitable adventure travel businesses, destinations and media, AdventureConnect events offer our vibrant communities a chance to connect, network and grow. These events are hosted locally in destinations or conferences where the adventure travel community naturally gathers. AdventureConnects range from casual networking to group outings to structured peer-to-peer or educational roundtables. Access the full AdventureConnect event calendar for events near you.
Partners
Organizers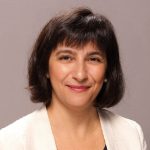 Cristina Gargallo
Catalonia - Director of North America Market
Shannon Stowell
ATTA - CEO, ATTA // Adventure 360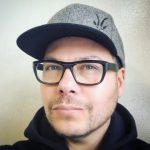 Luis Vargas
ATTA Advisory Board Member
Gabriella Stowell
ATTA - Regional Director, Latin America
Attendees
Chase Anderson Utah State University
Steve Barker wild places
Seth Beiden Dawn Patrol PR
Ashley Castle AFAR, travelwithcastle.com
Kassondra Cloos Freelance Travel Writer
Jason Collins Trudell Medical International
Emily Crider Hudson and Emily
Hudson Crider Hudson and Emily
Bruce Damon Nomad Ventures
Owen Dennehy Clear Creek Reps
Richard G. Edwards ATTA Board Member
Terry Feigenbutz NRS
Rachel Friedman Dawn Patrol PR
Caitlin Gold Uinta Brewing
Rob Holmes GLP Films
Jessica Jordan Backroads
Ryan Kerrigan Peak 7 Adventures
Daniel Klassen Peak 7 Adventures
Laura Knudson GLP Films
Dan Kostrzewski Hammerquist Studios
Marcy LaMont New Headings
Jessica Malsnee GRAYL, Inc
Federico Martinez Xotic Adventure Travel
Keegan McColl Reelhouse
Brandelle McIntosh ExOfficio
Payge McMahon Payge McMahon
Phil Moore Peak 7 Adventures
James Morin Flowfold
Geoff Nudelman The Manual
Ryan Pittman Delta
Jeremy Ragonese Uinta Brewing Co
Peter Reese Woven Productions
Jill Robinson Freelance Journalist
Scott Rolfson GRAYL
Paul Saroli Trip Planner Peru
Chris Shiver Adventure Headquarters
Jess Smith OutsidePR
Shannon Stowell Adventure Travel Trade Association
Gabi Stowell Gabi Stowell
Gary Sukovaty Grayl
Danielle Taylor Danielle Taylor
Jennifer Turner Wild Acorn Wellness
Luis Vargas ATTA
Jerry W. Bird Africa Travel Magazine
Melanie Webb KÜHL Clothing
Andrew Weber GRAYL Inc.
Jenny Willden Outdoor Sports Guide
Jeremy Worrell Uinta Brewing Co