AdventureConnect: Sapporo, Japan
Monday, 18 September, 2017 @ 3:00PM - 6:00 PM
New Otani Inn Sapporo
Banquet Room, 2nd Floor
060-0002
1-1-1, Kita-2-jonishi, Chuo-ku
Sapporo-shi
Japan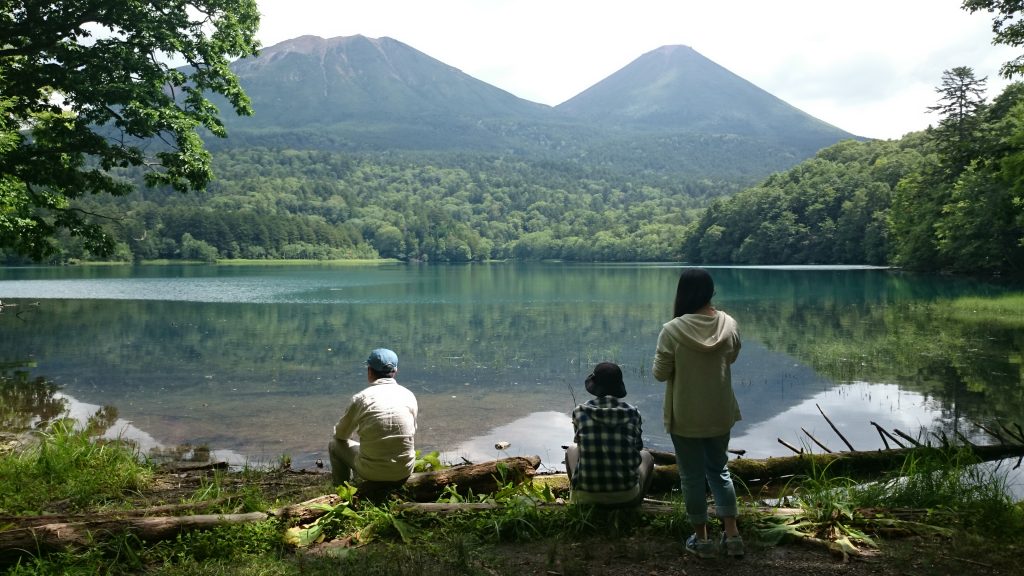 We invite the adventure travel community in and around Sapporo, Japan to a special three hour AdventureConnect with METI Hokkaido and JTB Tourism Research & Consulting Co. 
Join ATTA President Mr. Shannon Stowell, ATTA Vice President of Marketing & Communications, Ms. Casey Hanisko, and Director of Education & Research, Ms. Christina Beckmann as they share global adventure tourism news and trends based on recent industry and ATTA research.
Joining the ATTA for the educational portion of the event will be Kojima, Director-General for METI Hokkaido; Mr. Kato, Officer of METI Headquarters; Mr. Takada, Tsuruga Resort; Mr. Yamashita, NPO AKAN; Mr. Kosato, JTB Tourism Research and Consulting; as well as a local guide and government officer from Hokkaido.
The ATTA executive team will have just spent several days in Hokkaido, Japan. After a session of research and trends, Mr. Stowell will join a panel to discuss the type of travellers that are a good target for Hokkaido as well as what improvements could be made to eastern Hokkaido's adventure tourism offerings. The panel will be moderated by Takahiro Kosato, Executive Director of JTB Tourism Research & Consulting Co and panelists joining Mr. Stowell will be:
Makoto Kato – Research Director, Commerce and Information Policy Group, Ministry of Economy, Trade and Industry
Hiroshi Okino – Director for Bureau of Tourism, Department of Economic Affair
Shinichi Yamashita – Managing Director, Akan Tourism Association & Community Development Organization
Shigeru Takada – Director of International Sales Team, Hokkaido Spa Resort Hotel Tsuruga Group
Mitsuki Matsuda – President, Shiretoko Nature Office
Following the panel session, there will be time for networking and making new connections. Coffee and tea will be served during an intermission. RSVP required and there are a maximum number of spots for this event. Registration will close September 13th or when the event is full, whichever comes first. IMPORTANT: For registration or inquiries, please email to [email protected].
As a part of the ATTA's overarching mission to serve as the hub and facilitator for responsible, profitable adventure travel businesses, destinations and media, AdventureConnect events offer our vibrant communities a chance to connect, network and grow. These events are hosted locally in destinations or conferences where the adventure travel community naturally gathers. AdventureConnects range from casual networking to group outings to structured peer-to-peer or educational roundtables. Access the full AdventureConnect event calendar for events near you.
Attendees
Shinichi YAMASHITA – Akan Tourism Association & Community Development Organization
Yukihiro OSAWA – Akan Tourism Association & Community Development Organization
Kaoru AKIBA – City of Kushiro
Mika SATO – City of Sapporo,
Yasuji FUKUMURA – COOL STAR Co.,Ltd.
Toshinari HASA – COOL STAR Co.,Ltd.
Kazunari KURAMATA – Daichi Mirai Shinkin Bank
Tamotsu TAMURA – GOLDWIN INC.
Fumihiro HARA – Hokkaido Development Engineering Center
Ayami SAGA – Hokkaido Development Engineering Center
Mami TOMITA – Hokkaido Development Engineering Center
Hiroshi OKINO – Hokkaido Government
Hayato KITO – Hokkaido Tourism Organization
Junichi KURIYAMA – Hokkaido Tourism Organization
Naohiro SATO – Hokkaido Tourism Organization
Koichiro SUZUKI – Hokkaido Treasure Island Travel Inc.
Naoki HAYASHI – Hokkaido Treasure Island Travel Inc.
Hiroshi YAMATO – Hokkaido Treasure Island Travel Inc.
Yuki HONMA – Hokkaido Treasure Island Travel Inc.
Masayuki ONISHI – Hotel Tsuruga Group
Shigeru TAKADA – Hotel Tsuruga Group
Kensuke TAKADA – Hotel Tsuruga Group
Koichiro ITO – JTB Corp.
Koji ABE – JTB Hokkaido Corp.
Yoshiaki MISAWA – JTB Hokkaido Corp.
Takahiro KOSATO – JTB Tourism Research & Consulting Co.
Yuki KUNIYA – JTB Tourism Research & Consulting Co.
Ryo SATO – JTB Tourism Research & Consulting Co.
Fumihiko NAKANO – JTB Tourism Research & Consulting Co.
Makoto KATO – Ministry of Economy, Trade and Industry
Naoya NUMATA – Ministry of Economy, Trade and Industry
Shuhei KOJIMA – Ministry of Economy, Trade and Industry, Hokkaido Bureau of Economy, Trade and Industry
Naoto OKADE – Ministry of Economy, Trade and Industry, Hokkaido Bureau of Economy, Trade and Industry
Tsutomu TAKAHASHI – Ministry of Economy, Trade and Industry, Hokkaido Bureau of Economy, Trade and Industry
Naomi MIYAZAKI – Ministry of Economy, Trade and Industry, Hokkaido Bureau of Economy, Trade and Industry
Masato OKAZAKI – Ministry of Economy, Trade and Industry, Hokkaido Bureau of Economy, Trade and Industry
Takeshi MIZUGUCHI – Ministry of Land, Infrastructure, Transport and Tourism, Hokkaido District Transport Bureau
Takumi HASEGAWA – Ministry of Land, Infrastructure, Transport and Tourism, Hokkaido District Transport Bureau
Toshiyuki YASUDA – Ministry of Land, Infrastructure, Transport and Tourism, Hokkaido District Transport Bureau
Mikio KOBAYASHI – Ministry of Land, Infrastructure, Transport and Tourism, Hokkaido Regional Development Bureau
Hiroki SUGIMORI – Organization for Small & Medium Enterprises and Reginal Innovation, Hokkaido Head Office
Tatsuya KAMBAYASHI – PREMIUM HOKKAIDO CO.,LTD.
Ken KAWAI – Shari Town Office
Mitsuki MATSUDA – Shiretoko Nature Office
Noriyuki KIRAI – Shiretoko Shari-cho Tourist Association
Partners
Organizers
Shannon Stowell
ATTA - CEO, ATTA // Adventure 360
Casey Hanisko
ATTA - President, ATTA // Adventure 360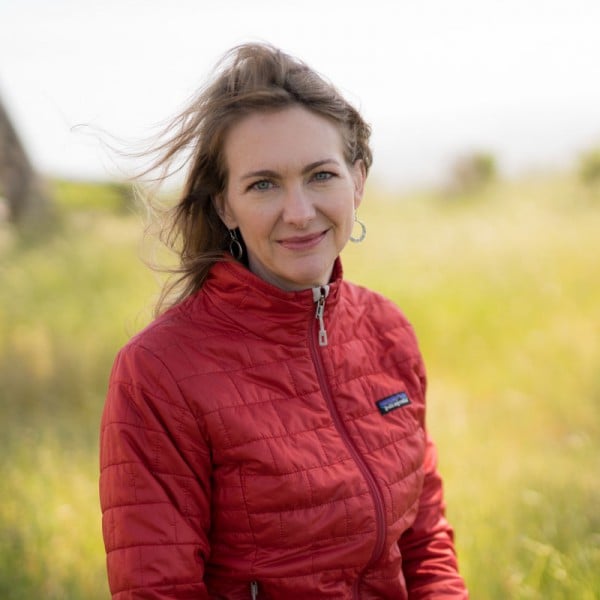 Christina Beckmann
ATTA - Senior Director, Strategy + Impact