AdventureConnect: Seattle – Biking Snoqualmie Pass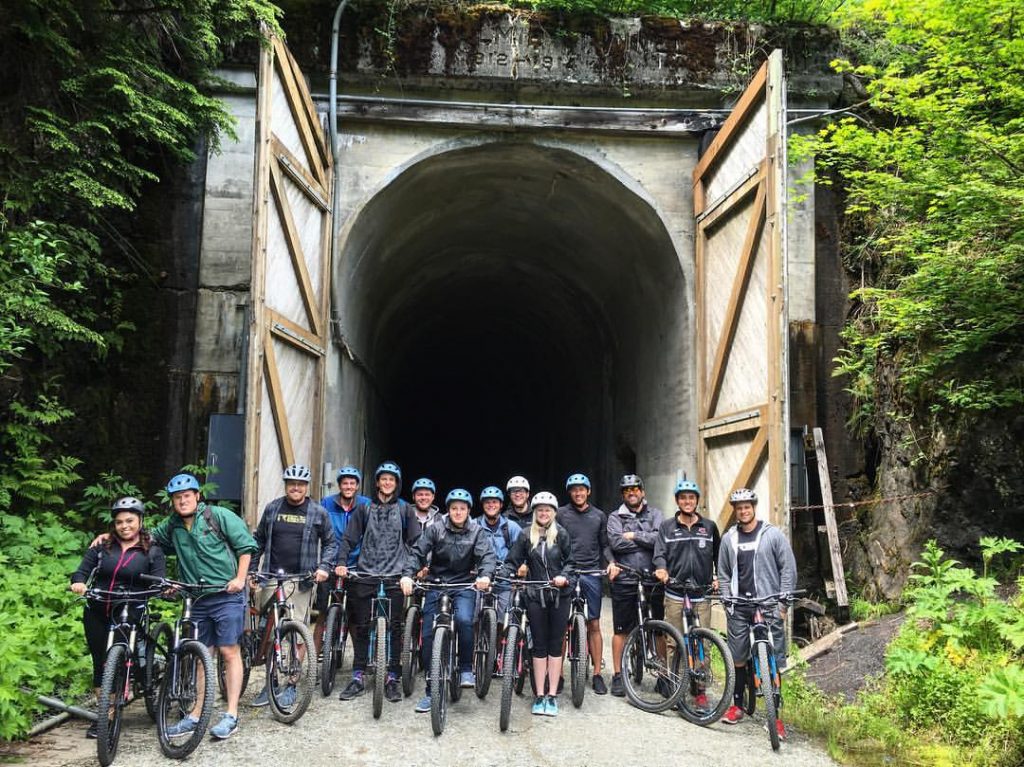 On Friday, September 22nd, we encourage you to start the weekend early to join your adventure travel industry friends on a tunnel adventure bike ride in beautiful Snoqualmie Pass with Compass Outdoor Adventures.
The trip will be a 23 mile-long tour with part of it going through a Snoqualmie Tunnel, and most of it is downhill. We'll meet at Compass Outdoor Adventures headquarters at 201 W North Bend Way in North Bend, about a 45 minute drive from Seattle. After the ride, we'll gather for a complimentary beer thanks to Compass Outdoor Adventures.
Biking cost is generously discounted at $40 per person, payable to Compass Outdoor Adventures in advance, and includes bikes, helmets, headlamps and guides so you just need to pedal.
IMPORTANT: To complete registration, please visit THIS LINK to sign waiver, choose a (no-host) box lunch option if you'd like (cut-off for lunch orders is Tuesday, September 19), provide height/weight for bike sizes and pay online with a credit card.
As a part of the ATTA's overarching mission to serve as the hub and facilitator for responsible, profitable adventure travel businesses, destinations and media, AdventureConnect events offer our vibrant communities a chance to connect, network and grow. These events are hosted locally in destinations or conferences where the adventure travel community naturally gathers. AdventureConnects range from casual networking to group outings to structured peer-to-peer or educational roundtables. Access the full AdventureConnect event calendar for events near you.
Partner
Organizers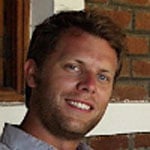 Tad Bradley
Kusini Collection
and AdventureConnect Regional Representative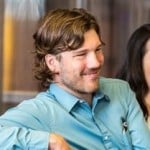 Dan Moore
Pandion Consulting
and AdventureConnect Regional Representative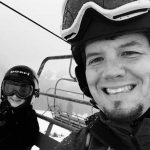 Luke Talbott
CEO and Founder, Compass Outdoor Adventure
Attendees
Alan Alabastro Alabastro Photography
Carriann Alabastro Alabastro Photography
Jonathan Burnham Wildland Adventures
Troy Glennon UnCruise Adventures
Genevieve Hathaway ArchaeoAdventures Tours
Patrick Kirby Africa Easy
Pascale LeJeune Brownell / Pascale Travel
Tammy Leland Crooked Trails
Hannah Lunstrum Wildland Adventures
Chris Mackay Crooked Trails and Travelers Against Plastic
Laura Keane Mandelkorn Go Custom Travel
Bryan Marable LaGrave Agency
Dan Moore Pandion Consulting & Facilitation
Heather Murchison Ponte Travels
Brittany Neilsen Elliott and Rae Travel affiliate of Camelback Odyssey Travel
Marissa Pedersen Postcards to Seattle
Haley Shapley Freelance Writer/Editor
Lisa Symonds Holland America Line
Daniel Travers Crooked Trails