AdventureConnect: Seattle with Norway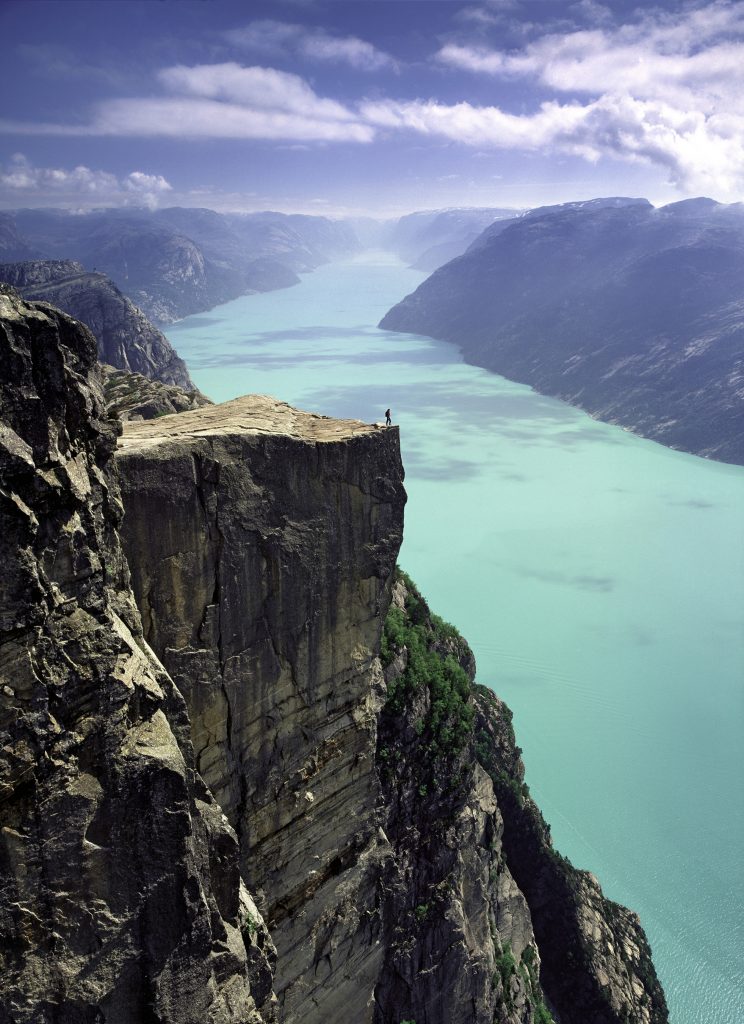 Join the Adventure Travel Trade Association and Visit Norway on Wednesday, May 24th at Hotel Andra Loft and Bar from 6:00-8:00 PM for a casual, social AdventureConnect, with special guests from Norway including Norwegian Air, Visit Flam, Myrkdalen Hotel, Destination Haugesund, Destination Alesund, Fjord Norway, Thon Hotels, Hurtigruten, 50 Degrees North, First Hotels, and SAS.
Enjoy a welcome drink from our Norwegian hosts followed by a no-host bar and an evening menu offering a sampling of Tom Douglas fare from Lola featuring a new Scandinavian menu with modern riffs on local ingredients and a selection of top notch spirits and cocktails including a Scandinavian classic – Aquavit.
As a part of the ATTA's overarching mission to serve as the hub and facilitator for responsible, profitable adventure travel businesses, destinations and media, AdventureConnect events offer our vibrant communities a chance to connect, network and grow. These events are hosted locally in destinations or conferences where the adventure travel community naturally gathers. AdventureConnects range from casual networking to group outings to structured peer-to-peer or educational roundtables. Access the full AdventureConnect event calendar for events near you.

Adventure travel industry professionals are also invited to attend the Norway Travel Workshop in Seattle on Thursday, May 25, presented by Innovation Norway. Click HERE to find out more. 
Partner
Organizers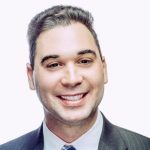 David DiGregorio
Innovation Norway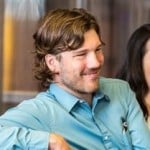 Dan Moore
Pandion Consulting
and AdventureConnect Regional Representative
Maureen Seeley
ATTA - Event Adventures Manager
Attendees
Alan Alabastro Alabastro Photography
Jason Baron Scandinavian Airlines of NA
Sarah Bassendale Be a Better Guide
Ambrose Bittner Red Lantern Journeys
Jonathan Borgida Southern Explorations
Nate Borne REI Adventures
Alex Buri kimkim
Renata Carin Norwegian Air
Wendy Clark TCS World Travel/ Travcoa
Harry Dalgaard Avanti Destinations
Candace Dempsey Stories & Photos
Sheri Doyle Pacific Northwest Journeys
Maddy Epstein ExOfficio
Joe Erfle CarpeWeekend Inc
Michelle Farage ExOfficio
Melissa Farage Mountains to Sound Marketing
Brian Feldbloom Holidays for Humanity
Shelley Fry ExpeditionTrips
Rich Fry ExpeditionTrips
Troy Glennon UnCruise Adventures
Scott Greenberg Pioneer Venture Partners - CruiseNorway
Bengt Hammer Visit Flam
Courtney Hans REI Adventures
Ingun Solberg Harloff Visit Haugesund
Genevieve Hathaway Genevieve Hathaway Productions
Jake Haupert Evergreen X & The Transformational Travel Council
David Hensel Zegrahm Expeditions
Tracie Howe Tracie Howe Photography
David Hsiao Tenzing Collective, Inc.
Daniel Hu Tenzing Collective, Inc.
Moses Huang Tenzing Collective
Liz Johnson Icelandair
Rachel Johnson LaGrave Agency
Wolfgang Kaehler Wolfgang Kaehler Photography
Susan Kelly Luxury Adventure Trips, independent affiliate of Travel Experts, Inc.
Sean Koenig Zegrahm Expeditions
Dan Kostrzewski Hammerquist Studios
Karen Kuest TCS World Travel
Marcy LaMont New Headings
Mark LaMont New Headings
Greg Lange Greg Lange Travel Consulting
Tim Lau ExOfficio
Natalie Lauzon 50 Degrees North
Eytan Levy SnarkyNomad
Karen LEWIS Lapa Rios Ecolodge
TJ Little REI Adventures
Laura Keane Mandelkorn Go Custom Travel
Bryan Marable LaGrave Agency
Federico Martinez Xotic Adventure Travel
Travis Merrigan GRAYL Water Purifiers
Dan Moore Pandion Consulting & Facilitation
Riley Morton Epic Entertainment
Heather Murchison Ponte Travels
Joel Perry
Marta Rabins Ponte Travels
Vicki Renne Hurtigruten ASA
Angie Riley Seattle NorthCountry
Julie Robinson Bicycle Adventures
Julie Robinson Bicycle Adventures
Eric Rupp Evergreen Escapes
Sarah Scoltock UnCruise Adventures
Maureen Seeley Adventure Travel Trade Association
Dan Smith Travel By Dan/Caribbean Adventures
Todd Starnes Bicycle Adventures
Tegra Nuess Tegra Stone Nuess Photography
Abby Suplizio ExpeditionTrips
Cathy Swift Hurtigruten ASA
Lisa Symonds Holland America Line
Kimberly Tate Stuffed Suitcase
Paal Thunes Myrkdalen/Destination Voss
Kristina Trowbridge WinWin Vacations
Jamey Voss Hammerquist Studios
Andrew Weber GRAYL Inc.