AdventureConnect Slovenia: Green Destinations Day
Wednesday, 28 September 2016 @ 12:00 - 15:00
Grand Hotel Union
Miklošičeva cesta 1, 1000 Ljubljana, Slovenia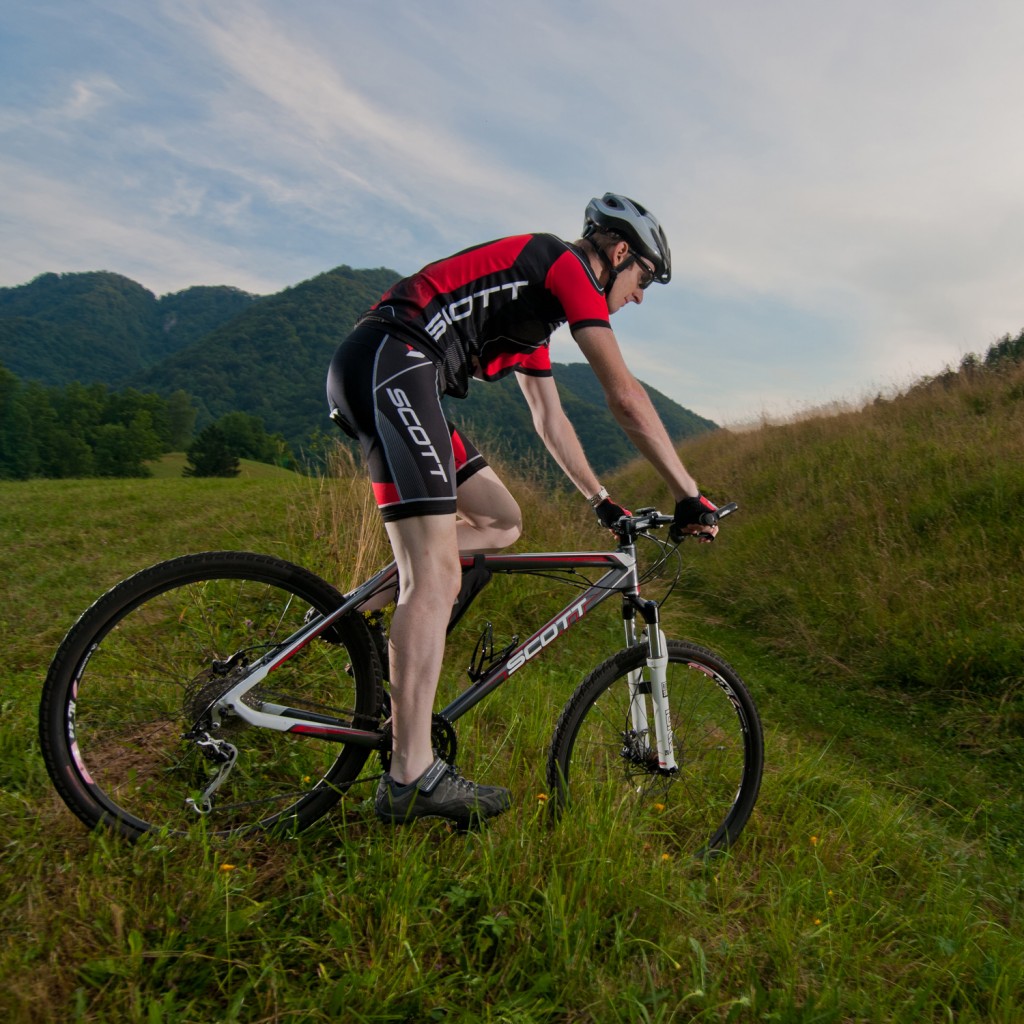 Following the success of AdventureNEXT Balkans earlier this year, the ATTA team is continuing their involvement in the greater Balkans with our first AdventureConnect in Slovenia.
The event will take place on 28 September 2016, as part of the Global Green Destinations Day (GGDD) conference in the 2016 European Green Capital Ljubljana, Slovenia. In an effort to promote sustainability in tourism, the ATTA and GGDD are joining forces to further support the responsible tourism development of Slovenian adventure tourism.
During AdventureConnect, the ATTA will offer global adventure tourism updates and news, plus a facilitated networking adventure among Slovenian and regional participants. The networking will promote connectivity between adventure travel professionals. A casual networking lunch will follow.
If you would like to also attend the GGDD conference, access GGDD registration. On the first day of the conference, Chris Doyle will be a keynote speaker on the topic, "Adventure Means Business."
As a part of our overarching mission to serve as the hub and facilitator for responsible, profitable adventure tourism organizations the Adventure Travel Trade Association and its regional representatives design AdventureConnect events to facilitate networking among outdoor and adventure-focused tour operators, travel agents, destination representatives, tourism boards, gear and apparel brands, travel writers/media and more. Access the full AdventureConnect calendar for events near you.
Photo Courtesy of www.slovenia.info and Andrija Majsen
Attendees
Snjezana Derviskadic ATA BiH Adventure Tourism Association in Bosnia and Herzegovina
Tereza Georgieva-Krasteva ATTA
Chris Doyle ATTA
Klemen Stular Goodplace
Arild Molstad Molstad Consulting
Jasna Pisanec POTOVANJA PISANEC D.O.O.
Matic Pirih Ride around
Miha Gantar Slotrips, DMC Slovenia
Idaira Soto Slotrips, DMC Slovenia
Armin Agic Trekksoft.com
Dalibor Obrovac VMD Adventure Travel
Laura Popovac VMD Adventure Travel Croatia
Dejan Iskra Zeleni kras