AdventureConnect: South Africa – INDABA
Wednesday, 9 May 2018 @ 6:00pm - 9:00pm
Robsons Brewery
72 Mahatma Gandhi Road Point Waterfront
Durban, 4001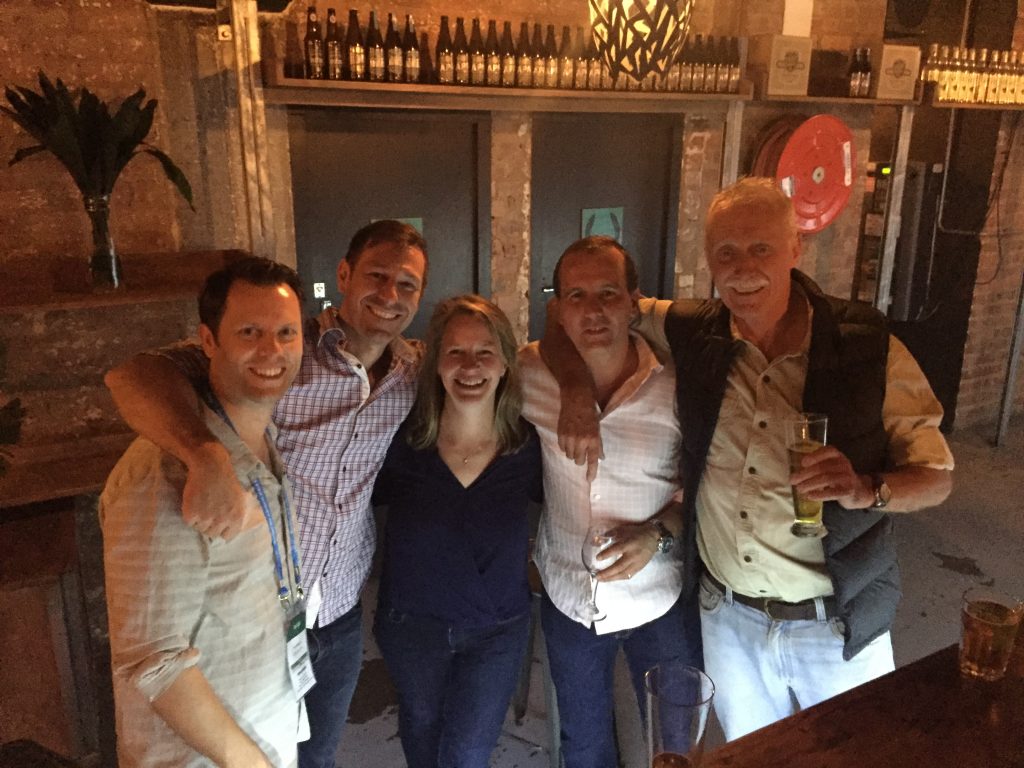 After a busy day of INDABA meetings, join the adventure travel community for a casual no-host AdventureConnect social event at Robson's Brewery. Enjoy a Durban sundowner and some snacks while you mix and mingle with the diverse travel professionals attending this event.
As a part of the ATTA's overarching mission to serve as the hub and facilitator for responsible, profitable adventure travel businesses, destinations and media, AdventureConnect events offer our vibrant communities a chance to connect, network and grow. These events are hosted locally in destinations or conferences where the adventure travel community naturally gathers. AdventureConnects range from casual networking to group outings to structured peer-to-peer or educational roundtables. Access the full AdventureConnect event calendar for events near you.
Organizers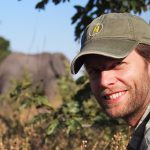 Tad Bradley
Kusini Collection
and AdventureConnect Regional Representative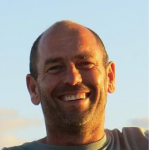 Johan Radcliffe
Dirty Boots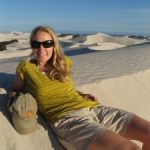 Sarah Drew
Active Escapes
Attendees
Janelle Allen Destination WE Travel
Richard Arthur New Frontiers Tours
Birgit Bekker Ultimate Safaris Namibia
Kyasha Bhoola African Link Tours
Jessie Bligh EcoTraining South Africa
Suzanne Bonitz Reservation Destination
Tad Bradley Kusini Collection
Cany Bugler Tri Active Events Management
Dean Byram African Tusk Clothing
Rod Cassidy Sangha Lodge
Lisa Chinnapper New Frontiers Tours
Crystal Cristaldi Our Venture Travel
Zilé De Kock Dyer Island Cruises Shark Cage Diving and Whale Watching
Dawid de Wet Toerboer
Nicki Delmulle African Spiral
Nicole do Souto New Frontiers Tours
Chenai Dodzo Sable Sand Lodge - Hwange
Sarah Drew Active Escapes
Gary Elmes Tourvest Accommodation & Activities
Gregory Feris Lark Journeys Namibia
Adam Fillmore AirVentures Hot Air Ballooning
Antoinette Gifford New Frontiers Tours
Katina Goussetis World Fusion Tours
Said Hamil Berbere Atlas Experience
Christy Harder Jackie\'s Travel Service
Courtney Hoffman Malawian Style
Faith Johnson New Frontiers Tours
Leigh Katzen Afroventures Tours & Safaris
Marie-Louise Kellett Gravity Adventures
Charlotte Key New Frontiers Tours
Angela Leaning EcoTraining South Africa
Stephanie Levy Anastasia\'s Africa
Ake Lindstrom Summits Africa
Karen Loftus Freelance Writer
Manager Get Africa Travel
Cessy Meacham Anytime Travel Solutions
Errol Meyer Divine Tours
Mantoa Francina Molutsi Monene Tours
Shamila Moodley Optima Holdays
Kagisho Mothiba Afroventures Tours and Safaris
Anton Noll New Frontiers Tours
OYEWOLE FRANCIS OLUWASINA OPLAND TRAVELS & TOURS LTD.
JOSEPHINE OTOIJAGHA FORELINE TRAVELS & TOURS LTD
Nicola Palmer New Frontiers Tours
Taryn Paola New Frontiers Tours
Eugene Relling EcoTraining
Cari Roets Marine Dynamics
Vanessa Russell Florida Elite Travel dba Global Luxury Travel
Corne Schalkwyk EcoTraining
Danielle Sheedy Safari Creators
Craig Smith New Frontiers Tours
ROHAN SURRIDGE Detour Trails
Steve Thomas Day Trippers
Nikki Tilley Ugu South Coast Tourism
JOHNSON Uankhide Almates Travels and Tours Ltd
Mike Varndell MalawianStyle
Steve Venton Kingfisher Journeys
Stephie Vetter African Tusk Clothing
Carsten von Luttwitz Pack Safari
Jerry W. Bird Africa Travel Magazine
Hilton Walker Great Plains Conservation
Cindy Walker Extraordinary
Martin Wiemers O&L Leisure
Tracey Wren New Frontiers Tours

Sold Out!