AdventureConnect: Washington, DC with REI Adventures and the ATCF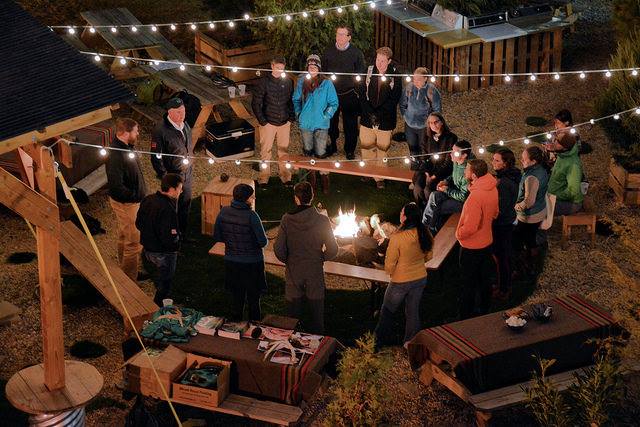 NOTE: Due to severe weather in the DC area, this event was POSTPONED from its original date of March 14 and rescheduled for Tuesday, March 21. We hope you can still attend! 
Join your AdventureConnect regional representatives and the Washington DC adventure travel community on Tuesday, March 21 from 5:30 – 7:30pm at the Wunder Garten for an evening of adventure travel conversation and conservation, with German beer, local brews, and snacks in this outdoor-themed beer garden, hosted by REI Adventures.
Our first regional AdventureConnect of the year, we'll catch up on what's new with the ATTA in 2017 and learn about the development and exciting process of the Adventure Travel Conservation Fund (ATCF), a non-profit for the adventure travel industry that was launched in September 2016.
The event will be held in the new REI D.C. Flagship store's community space in the Wunder Garten, where REI Adventures will host your first beer and Bavarian soft pretzels, and you'll also have the opportunity to win gear prizes from REI and ATTA gear partner Eagle Creek.
For more information about the Adventure Travel Conservation Fund, and to apply to become a member, visit: www.ATConservationFund.org or email [email protected].
As a part of the ATTA's overarching mission to serve as the hub and facilitator for responsible, profitable adventure travel businesses, destinations and media, AdventureConnect events offer our vibrant communities a chance to connect, network and grow. These events are hosted locally in destinations or conferences where the adventure travel community naturally gathers. AdventureConnects range from casual networking to group outings to structured peer-to-peer or educational roundtables. Access the full AdventureConnect event calendar for events near you.
Partner
Organizers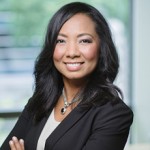 Chunnie Wright
Law Office of
Chun T. Wright, PLLC
and AdventureConnect Regional Representative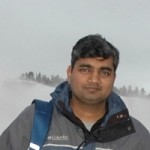 Sachin Agarwal
Navigo International
and AdventureConnect Regional Representative
Attendees
Samer Abu Taleb Jordan Tourism Board North America
Andrew Acs TripScout
Sachin Agarwal Navigo International
Tracy Badcock Badcock and Associates LLC
Rosalind Bigg Suite Integrity Travel
Kimberly Brown Self
Jop Bunyasrie DC
Arleta Cosby Arleta Cosby - Cosby Travel Consultants
Tania Curry World Wildlife Fund
Batsukh Delgersuren Mongolian Travel
Alex Deng DC
Mimi Dinh Taste Curator
Keith Dokho Pack for a Purpose
Maryum Fatima Saifee US Embassy Cairo, Public Affairs Section
Ami Greener Greener Travel Company, LLC
Mariah Grubb ROW Adventures
Rob Holmes GLP Films
Yuri Horowitz Yuri Horowitz Tourism Consulting
Brian Hutchinson Oceanic Society
Abderrahman Idrissi Morocco Immersion Tours & Adventures
Nick Irons Adventure Ready
Connie Irons Adventure Ready
Ankhbayar Khurlee Mongolian Travel
Donald Leadbetter National Park Service
Stuart Levy International Institute of Tourism Studies - George Washington University
Sharon Louthian
Rod Mast Oceanic Society, and IUCN Marine Turtle Specialist Group
Shedisha Matthias Travel Noir
Darley Newman Equitrekking
Norie Quintos Editor at Large, Nat Geo Travel Media and NQ Media
Talia Salem Talia Salem
Chris Seek Solimar International
Chris Seek Solimar International
Wayne Sentman Oceanic Society
James Snoddy Jammock
Jonathan Tourtellot Jonathan Tourtellot
Carly Van Orman U.S. Department of State
Dan Westergren Dan Westergren Photography
Justin Willig Oceanic Society
Chunnie Wright Law Office of Chun T. Wright, PLLC
Donna Zeigfinger Donna Zeigfinger - Green Earth Travel LLC