AdventureConnect Zürich
Friday, 16 July 2021 @ 17:00
Switzerland Tourism Headquarters
Morgartenstrasse 5a, 8004 Zürich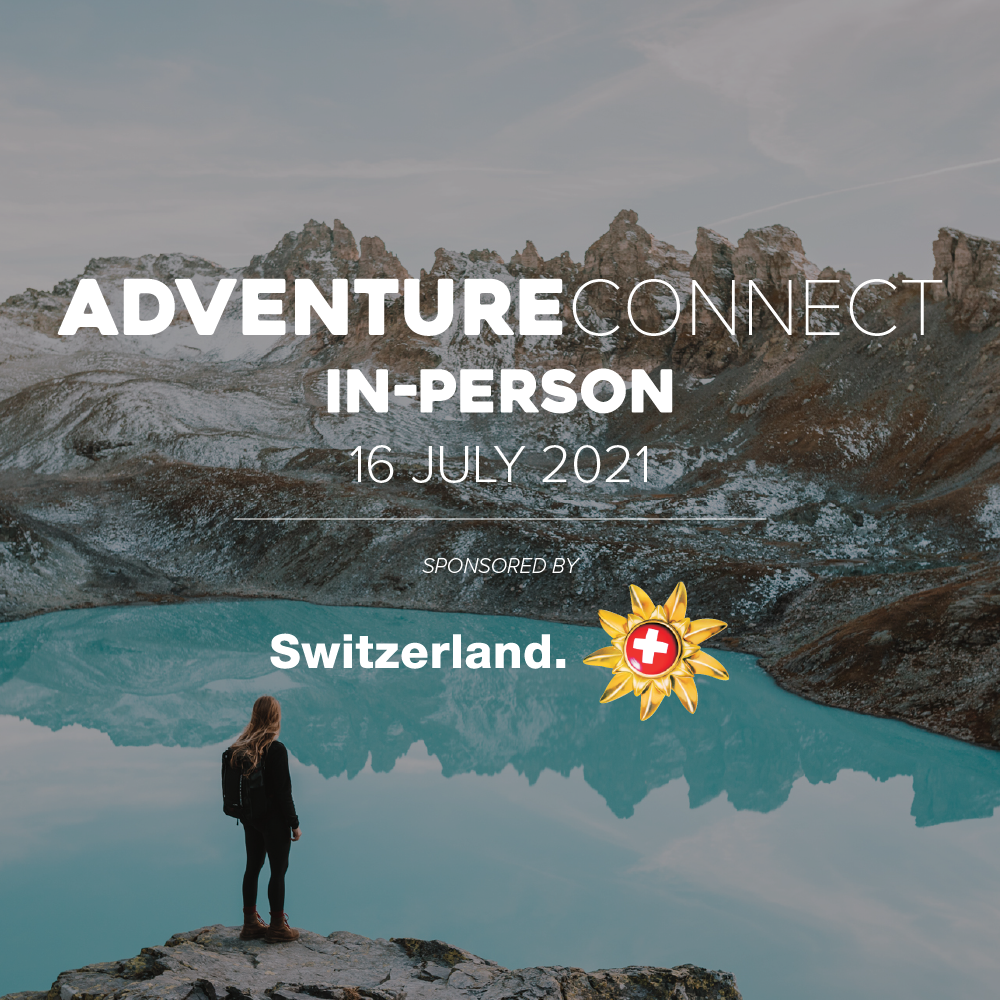 On July 16 at 17:00, you are invited to join your local adventure travel friends and colleagues, for an in-person AdventureConnect gathering in the headquarter of Switzerland Tourism at the Morgartenstrasse 5a in Zürich.
The ATTA and Switzerland Tourism will share news about our strategic collaboration with sustainability at the core and ways the ATTA community can benefit from it. Plus there will be a special announcement!
Switzerland Tourism will provide beverages and light hors d'oeuvres and together with the ATTA present a short program. We will also have some fun giveaways from ATTA gear members, so make sure you register to reserve your spot today.
There are "blue parking zones" around the Switzerland Tourism headquarters. However, we recommend arriving by public transport. From Zurich HB take tram 3 or 14 to Stauffacher and walk to Morgartenstrasse 5a.
Covid-19 Guidelines: We fully adhere to the FOPH guidelines and accordingly ask that you also adhere to the distancing and masking rules. To minimize the risk, we will hold the event outside if the weather is possible. In addition, we ask you to come to the event either vaccinated, tested or recovered. If you knowingly have come into contact with someone who has tested positive for COVID-19 within two weeks of the event, or if you feel any symptoms yourself, such as fever, sore throat or cough, we respectfully request that you stay home. We look forward to gathering in person again as safely as possible. Thank you.
As a part of the ATTA's overarching mission to serve as the hub and facilitator for responsible, profitable adventure travel businesses, destinations and media, AdventureConnect events offer our vibrant communities a chance to connect, network and grow. These events are hosted locally in destinations or conferences where the adventure travel community naturally gathers. AdventureConnects range from casual networking to group outings to structured peer-to-peer or educational roundtables. Access the full AdventureConnect event calendar for events near you.
Partner
Organizers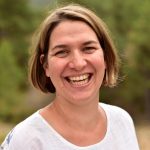 Gergana Nikolova, Regional Director, Europe & Central Asia
Adventure Travel Trade Association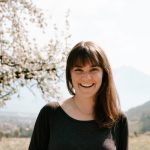 Vivienne Hosennen
Switzerland Tourism
Attendees
Léonie van de Vijfeijken ASAM-SWL
Christian Landis Best of Switzerland Tours
Sammy Salm Best of the Alps
Rene Suter Chaska Tours, Colombia
Diane R Kamarembo Children and Youth Uganda(CYU).
Maninder Ahluwalia Elegance Productions
Jasdeep Singh Ahluwalia Elegance Productions
Bettina Weber European Walking Tours LLC
Luci de Lima Strijbis Guia Suíça
Renato Julier Interlaken Tourism
Manuela Casanova Luzern Tourismus AG
Meera Rajaram Meera Rajaram
Annie Neukomm Outdoor Interlaken
Christoph Estermann Outdoor Interlaken
Wolfgang Gleirscher Outdooractive GmbH
Nadine Furrer Outventure
Timo Oelke Radisson Blu Hotel Reussen, Andermatt
Lukas Sieber SSBS
Suse Heinz Suse Heinz Photography
Katrin Blumberg Swiss River Adventures GmbH
Andreas Nef Swiss Travel System
Stefanie Dosch Switzerland Tourism
Robert Hangartner The Wave Factory AG
Veronica Lafranchi Ticino Tourism - Switzerland
Ayodele Oyeneyin Trade Global Marketing Tours
Mario Braide VALAIS - Matterhorn Region
Maureen Partoriza World of Wonders Travel & Tours
chris wilson www.typicallyswisstours.com