AdventureConnect Denver
Wednesday, 21 August 2019 @ 5:30 p.m.
Wayfinder Co-op
525 Santa Fe Drive
Denver, CO 80204
Register
Free Registration Required
Share This Event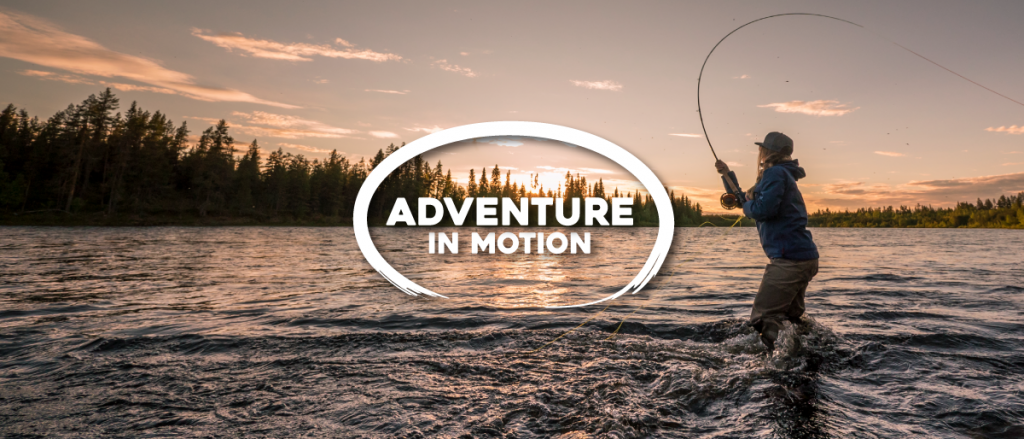 Come out and join your local adventure travel industry friends and OneSeed Expeditions in Denver for a very special screening of the Adventure in Motion film contest.
This will be the sixth year that Adventure.Travel proudly presents the Adventure in Motion short film competition, where tourism organizations and businesses submit short films created in the last year that inspire viewers to experience adventure travel. Each year the films submitted by industry members become increasingly more dynamic, so be ready to come out and enjoy this year's films, along with light snacks, drinks and conversation.
There will be plenty of time to mix and mingle with your fellow friends from the tourism industry so don't forget to bring your business cards!
As a part of the ATTA's overarching mission to serve as the hub and facilitator for responsible, profitable adventure travel businesses, destinations and media, AdventureConnect events offer our vibrant communities a chance to connect, network and grow. These events are hosted locally in destinations or conferences where the adventure travel community naturally gathers. AdventureConnects range from casual networking to group outings to structured peer-to-peer or educational roundtables. Access the full AdventureConnect event calendar for events near you.
Partners
Organizers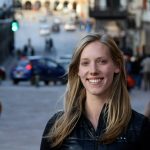 Kate Mason
OneSeed Expeditions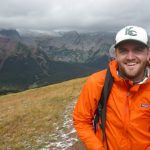 Chris Baker
OneSeed Expeditions
Attendees
Chris Baker OneSeed Expeditions
Glenna Barron OneSeed Expeditions
Kirsten Belinsky InsideJapan Tours
Brad Carothers OneSeed Expeditions
Darcie Carr The Wild Source
Stephen Cousineau TCG Capital
Tom Damon Southwind Adventures
Sara Higgins Natural Habitat Adventures
George Johns Aurora Expeditions
Kelly Kimple Adventures in Good Company
Matt Leach OneSeed Expeditions
Ted Martens Natural Habitat Adventures
Kate Mason OneSeed Expeditions
John McMillen InsideJapan Tours
LeAnn Morris FlashpackerConnect
LeAnn Morris FlashpackerConnect
Gabriela Nunez Oneseed Expeditions
Sergio Nuñez Oneseed Exepeditions
Nick Robinson Macs Adventure
Emily Smith The Wild Source
Christine Winebrenner Irick Lotus Sojourns
Получите ваш бонус www.yandex.ru Получите ваш бонус www.yandex.ru Получите ваш бонус www.yandex.ru

Register
Thanks for your interest in the ATTA's upcoming event. Please fill out this required form to register yourself. If you'd like to bring a guest, please have them fill out their own form for registration.
Reminder: ATTA will never sell or share your contact information.