AdventureConnect Beijing
Thursday, 7 November 2019 @ 5:00 PM - 7:00 PM
Venue TBD

Register
Free Registration Required
Share This Event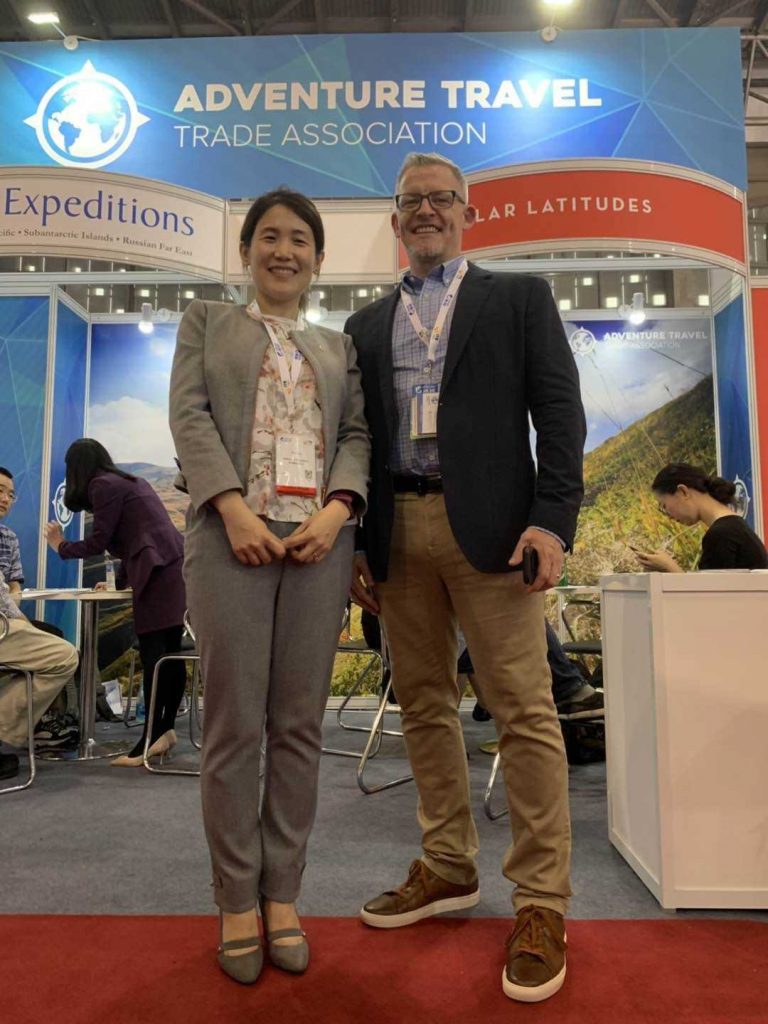 Save the date! 7 November the ATTA will be hosting its first formal AdventureConnect in Beijing, China.
Join ATTA's Regional Director for Asia, Dr. Jake Finifrock and China Ambassador, Fan Na, along with many Chinese outbound tour operators and trade partners for a round table discussion, followed by networking. Be sure to bring your business cards.
Register below to receive the location information by email.
As a part of the ATTA's overarching mission to serve as the hub and facilitator for responsible, profitable adventure travel businesses, destinations and media, AdventureConnect events offer our vibrant communities a chance to connect, network and grow. These events are hosted locally in destinations or conferences where the adventure travel community naturally gathers. AdventureConnects range from casual networking to group outings to structured peer-to-peer or educational roundtables. Access the full AdventureConnect event calendar for events near you.
Organizers
Jake Finifrock
ATTA - Regional Director, Asia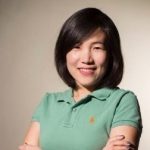 Fan Na
Ambassador, ATTA
Attendees
Tiger Li Diverse World Adventures

Register
Thanks for your interest in the ATTA's upcoming event. Please fill out this required form to register yourself. If you'd like to bring a guest, please have them fill out their own form for registration.
Reminder: ATTA will never sell or share your contact information.