AdventureConnect Beijing
Thursday, 7 November 2019 @ 5:00 PM - 7:00 PM
WeWork 朝阳区东四环中路56号 远洋国际中心A座6层。
WeWork, F6, Tower A, Sino Ocean International, #56, East 4th Ring Road Middle, Chaoyang, Beijing, China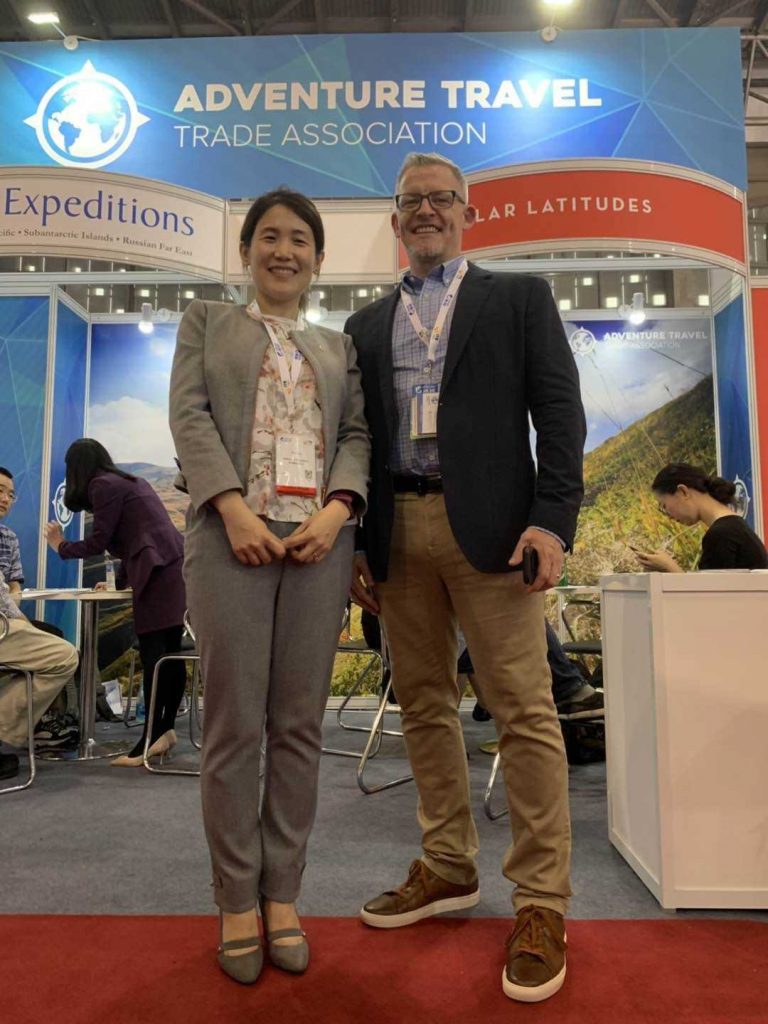 7 November the ATTA will be hosting its first formal AdventureConnect in Beijing, China.
Join ATTA's Regional Director for Asia, Dr. Jake Finifrock and China Ambassador, Fan Na, along with many Chinese outbound tour operators and trade partners for a round table discussion exploring what defines adventure travel, who the adventure traveller is and what trends are driving expansion. Refreshments and networking to follow. Be sure to bring your business cards.
As a part of the ATTA's overarching mission to serve as the hub and facilitator for responsible, profitable adventure travel businesses, destinations and media, AdventureConnect events offer our vibrant communities a chance to connect, network and grow. These events are hosted locally in destinations or conferences where the adventure travel community naturally gathers. AdventureConnects range from casual networking to group outings to structured peer-to-peer or educational roundtables. Access the full AdventureConnect event calendar for events near you.
Partners
Organizers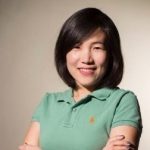 Fan Na
Ambassador, ATTA
Attendees
Brian Glorioso Adventure Access
Benjamin IOAN ALTAI - Adventure Travel DMC Network
Cindy Bellemin-Magninot Altaï
Harold Cui China Suzhou Cultural International Travel
Tiger Li Diverse World Adventures
Jim Hamp Extravagant Yak Travel Ltd.
Wilson Zhou Fortune Overseas Co
Gary Lee Great Wall Hiking
Lydia Li ITB China
Yao Li Nordic Education and innovation center
Christine Li Perspective China
GUO GRACE Triune Expedition Club
Hristo Yanev VisitBulgariaOn.com