AdventureConnect Boulder
Wednesday, 1 May 2019 @ 5:00 PM - 7:00 PM
Automox
1401 Walnut Street, 3rd Floor,
Boulder, CO 80302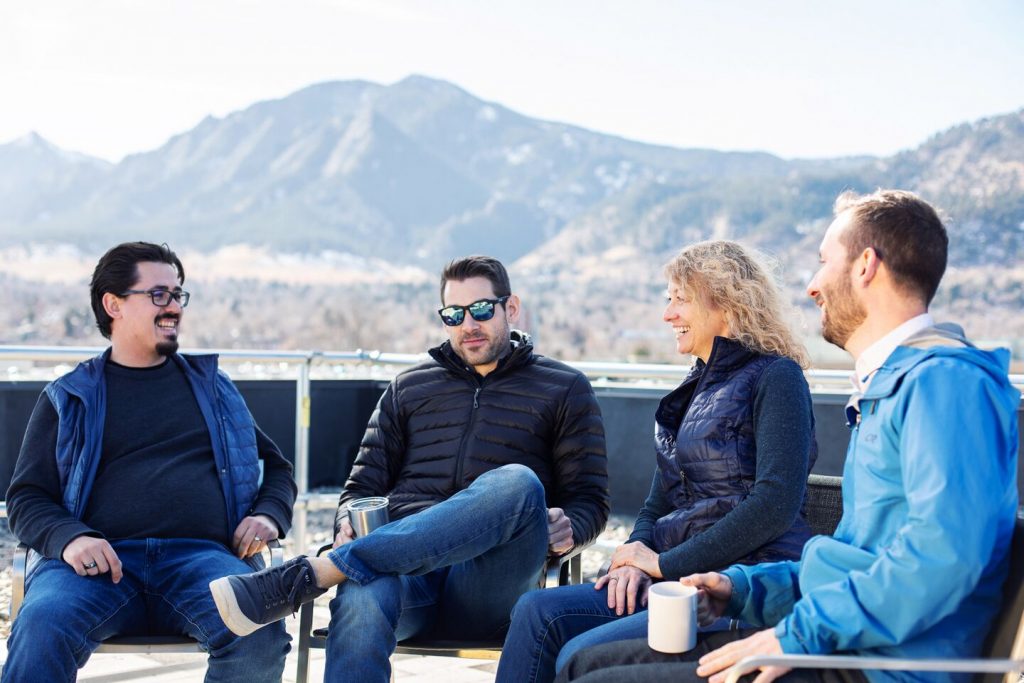 Come out and connect with your friends at ATTA and your fellow adventure tourism community in the stunning city of Boulder, while getting some insight on cybersecurity from one of Colorado's highest ranked startup companies, Automox.
Did you know that the travel industry is particularly susceptible to data threats? This is due to the sensitive and personally identifiable information stored as part of travel operations, including credit card numbers, passport information, medical history, and emergency contacts. Also, companies that store personally identifiable information are the most at risk. At this event, your host Automox will be offering a session that covers some of the most critical best practices that help those in the travel industry ensure consumer data is secure and safe. After the short presentation, there will be plenty of time to mix and mingle so be sure to bring your business cards!
To go along with the presentation, Automox will be providing beer and appetizers for your enjoyment.
After the event we recommend going to *Mountain Sun Brewery at 1535 Pearl Street for more time to connect and reconnect with industry friends.
*Note this bar takes CASH ONLY
As a part of the ATTA's overarching mission to serve as the hub and facilitator for responsible, profitable adventure travel businesses, destinations and media, AdventureConnect events offer our vibrant communities a chance to connect, network and grow. These events are hosted locally in destinations or conferences where the adventure travel community naturally gathers. AdventureConnects range from casual networking to group outings to structured peer-to-peer or educational roundtables. Access the full AdventureConnect event calendar for events near you.
Partner
Organizers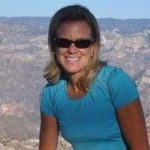 Kathy Dragon
Whole Journeys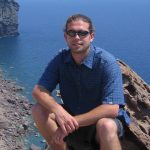 Ted Martens
Natural Habitat Adventures
Attendees
Haley Lamberth Adventure Travel SEO
Mark Lamberth Adventure Travel SEO
Sean Philbrick Adventure Travel Trade Association
Kolby Ward AdventureLocals
Mark Willuhn Alianza Mesoamericana de Ecoturismo
James Doolittle Asia Transpacific Journeys
Aslan Nashar Aslan25
Michael Hulting ATTA
Chris Kassar ATTA
Holly Hamann Automox
Brittany McNamara B Out Exploring
Christian Harmuth B Out Exploring
Kerri Aungst Beaches Etc
Bonnie Rohmer Bonnie Rohmer - Bayside Travel
Nile Hibbard BVSD
Julie Klein Confluence Sustainability
Leo Robadey Exito Travel
Jessie Beyer ExperiencePlus! Bicycle Tours
Set Jansen ExperiencePlus! Bicycle Tours
Maria Elena Price ExperiencePlus! Bicycle Tours
patty nisbet Family Ventures
Kathy Kramer Firefly Journeys
Mark Vermeal Fred C. Church
Kassondra Cloos Freelance Travel Writer
Jen Leong GLP Films
Brittany Richardson Iconic Adventures
Joe Solomon Iconic Adventures
John McMillen InsideJapan Tours
Naomi Pederson InsideJapan Tours
Sarah Leone Joy Merchants LLC
Christine Winebrenner Irick Lotus Sojourns
Mike Robinson LS Direct Marketing
Scott Andrews Lung Gom Ventures
Alec Norton Macs Adventure
Connor Frey Macs Adventure
Mary McDonald Macs Adventure
Mary Zonca Macs Adventure
Nick Robinson Macs Adventure
Claire Peters Macs Adventure
Mike Davidson Macs Adventure
Chase Marston Macs Adventure
Matt Corliss mattcorliss.com
Ted Martens Natural Habitat Adventures
Don Martinson Natural Habitat Adventures
Lauren Deeley Natural Habitat Adventures
Davis English Natural Habitat Adventures
Lauren Deeley Natural Habitat Adventures
Wendy Redal Natural Habitat Adventures
Corrin LaCombe Natural Habitat Adventures
Devon Petersen Natural Habitat Adventures
Mark Jordahl Natural Habitat Adventures
Justin Brown Natural Habitat Adventures
Kate Mason OneSeed Expeditions
Phil Pickering Outdoor Prolink
Grace Barrett Outdoor Prolink
Calvin Mickael personal
Stephen Koenigsberg Public Relations Consultant to outdoor groups
Katie James Revealed America
Mike Gheleta Riverside Enterprises
Peter Rudy RudyLaw LLC | Himalaya/Africa Adventure Travel Guide
Thomas Codevilla SK&S Law Group
Luis Felipa Southwind Adventures
Charles MUKURURO Sunshine Schools Nakuru
Barbara Hoyt Timberline BH Adventures
Mohamad Farhat United Nations
Megan Fettig Where There Be Dragons
Kathy Dragon Whole Journeys
Michael Vance Wilderness Travel
Stacy Falbaum Yes Marketing