AdventureConnect: Cape Town
Thursday, 13 September 2018 @ 2:00pm
Sir Thomas Brewing Co
Summerhill Farm R44, Stellenbosch, 7600, South Africa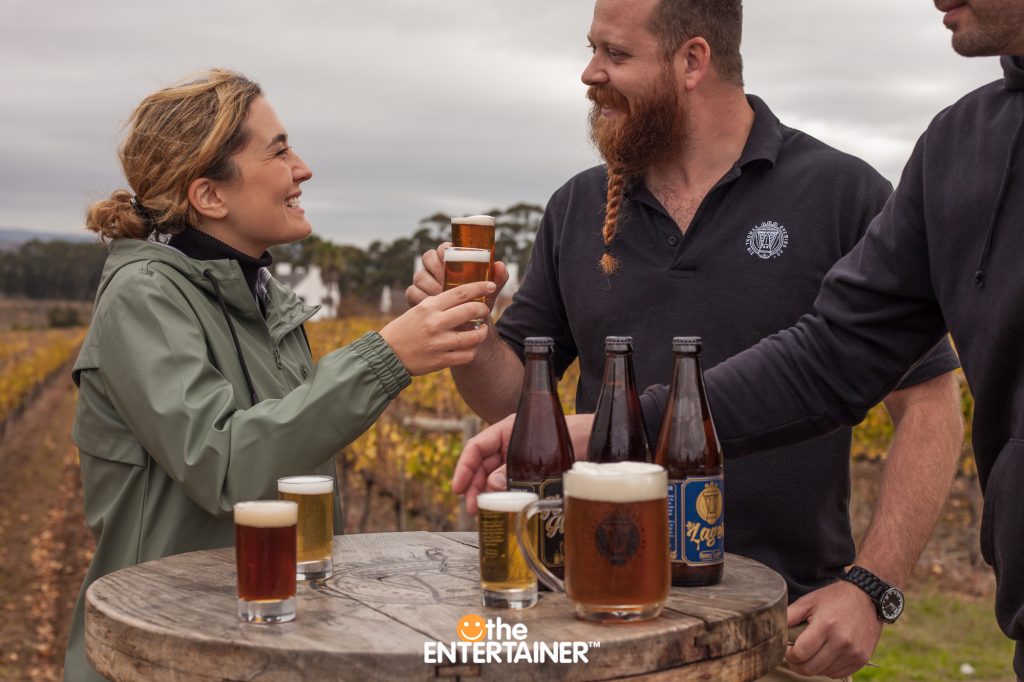 Join the ATTA regional AdventureConnect representatives on Thursday, September 13 from 2-5 pm at Sir Thomas Brewing Co.
This gathering will feature casual networking among travel and outdoor professionals along with drinks and snacks compliments of Dirty Boots Adventure Guide. Don't forget to bring your business cards to mix and mingle with the diverse travel professionals attending this event.
Free registration is required, space is limited.
As a part of the ATTA's overarching mission to serve as the hub and facilitator for responsible, profitable adventure travel businesses, destinations and media, AdventureConnect events offer our vibrant communities a chance to connect, network and grow. These events are hosted locally in destinations or conferences where the adventure travel community naturally gathers. AdventureConnects range from casual networking to group outings to structured peer-to-peer or educational roundtables. Access the full AdventureConnect event calendar for events near you.
Partner
Organizers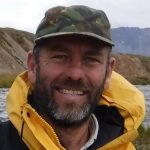 Johan Radcliffe
Dirty Boots Adventure Guide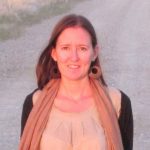 Deborah Smook
Elgin Adventures
Attendees
Dirk Ingram Activitar
Theunis Hanekom ActivityBridge
Nick Tucker Adventure Elements
Raino Bolz Adventureshop Stellenbosch
Andreas Lappe African Bikers Tours
Melissa Foley All About Africa
Melissa Foley All About Africa
Nick Louw Anavista Travel
Ryan Larkman Canopy Tours, South Africa
Nicole Gerber Cape Adventure Trips
Nicole Gerber Cape Adventure Trips
Andrea Das Neves Cape Sidecar Adventures
Scott Clarke Cape Sidecar Adventures
Tim Clarke Cape Sidecar Adventures
Tjaart Van der Walt Cape Town Buckelist
Tjaart Van der Walt Cape Town Buckelist
Esna Theron Dirty Boots Adventure Guide
Dalene Stiff Dualsport Adventures
Daniel Lutz Eendracht Hotel / Stellenbosch Fietsry NPC
Deborah Smook Elgin Africa
Nic Shaw Entabeni Adventures & Expeditions
Kristine Palmer Finding wow Travel
Lance Foster Floodin
Marie-Louise Kellett Gravity Adventures
Grant Van Rooyen Hi5 Paragliding
Chris Botes Knysna Adventures
Mike Rumble Mother City SkyDiving
Charlie Gorton Mother City Skydiving
Ryno van der Riet MTB Bike Tours
Mike Nortje Pisces Divers
Jacqui Mance Pisces Divers
Luca Giardino Rusty Compass Adventures
Carla Ferreira SALTY.TRAVEL
Deidre van Heerden SALTY.travel and Saltycrax Adventures
Marlon Hoffman Saltycrax Backpackers
Hannelie du Toit SATSA (Southern African Tourism Services Association)
Oudts Van Rheede Van Oudtshoorn Scootours
Blake Mac Millan Skydive 2 Oceans
Rob Smallie Skydive 2 Oceans
Annemarie Ferns Stellenbosch 360
Johan Nepgen Stellenbosch on Foot
Nicolette Booyens Stellenbosch Township and Village
Christine Tworeck The innovation Code
Carinus Lemmer Tour de Boland Cycling
Glynn O'Leary Transfrontier Parks Destinations
Kim Wagner Trendy Adventurer
Cany Bugler Tri Active Events Management
Eleanor Muller Witsieshoek Mountain Lodge