AdventureConnect Ecuador
Thursday, 19 September 2019 @ 19:30 - 21:30
Ikala Quito Hotel
José Tamayo N23-95
Quito, Ecuador

Register
Free Registration Required
Share This Event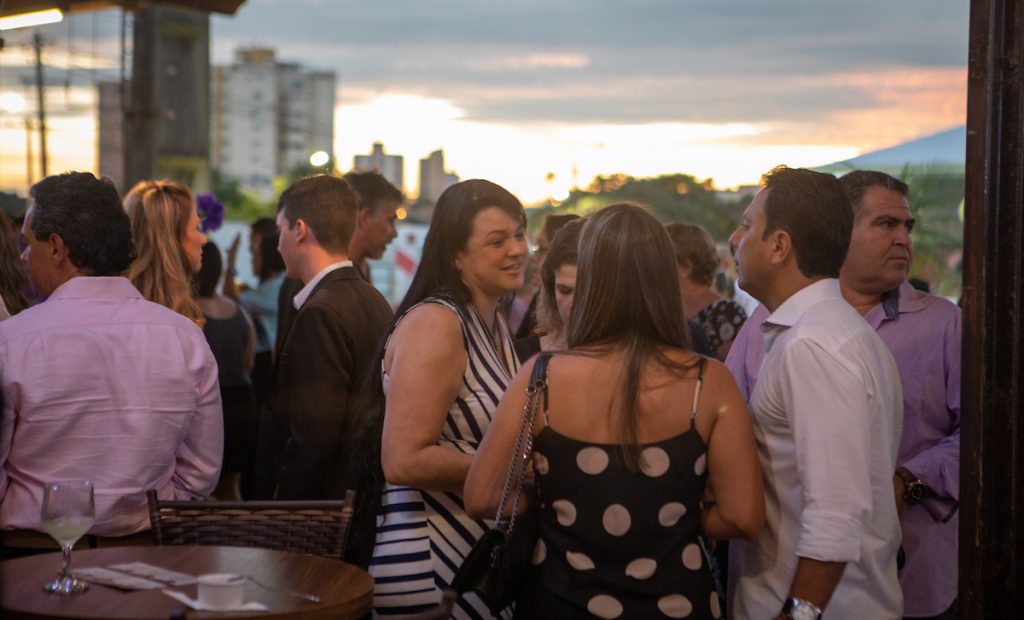 Venga a celebrar con nuestra comunidad de ecoturismo y turismo de aventura durante TravelMart Latin America. ATTA, Sernatur Chile, EcoAndes Travel, y Latam Airlines lo invitan a una noche de relajación y networking en el Hotel Ikala Quito el 19 de septiembre. Nuestro Partners Manager Diego Arelano y nuestros colaboradores de Chile y EcoAndes ofrecerán algunos drinks a los invitados a las 19:30! No se olvide de traer sus tarjetas de visita para conectarse con los diversos profesionales de turismo que participarán del evento.
Como parte de la misión integral de ATTA es servir como centro y facilitadora para negocios, destinos y medios de ecoturismo y turismo de aventura, AdventureConnects ofrece a nuestra comunidad una oportunidad para conectarse y crecer. Estos eventos se organizan localmente en destinos o conferencias donde la comunidad de ecoturismo se reúne naturalmente. Los AdventureConnects varían de networking casual para salidas de grupo, o hasta sesiones educativas. Accede al calendario completo de los AdventureConnects para descubrir que eventos están cerca de ti.
Partners
Organizer
Diego Arelano
ATTA - Partner Manager
Attendees
Diego Andrade South Expeditions
Diego Arelano ATTA
Lucero Cevallos Galacruises Expeditions
Carolina Montenegro South Expeditions
Julieta Munoz Nuevo Mundo Expeditions
francisco pahul TAG AIRLINES
Juan Rodriguez South Expeditions

Register
Thanks for your interest in the ATTA's upcoming event. Please fill out this required form to register yourself. If you'd like to bring a guest, please have them fill out their own form for registration.
Reminder: ATTA will never sell or share your contact information.