AdventureConnect Fiji
Sunday, 3 November 2019 @ 4:00 PM
Taste Fiji
Lot 1, Cawa Rd,
Martintar Nadi
(the old embroidery factory)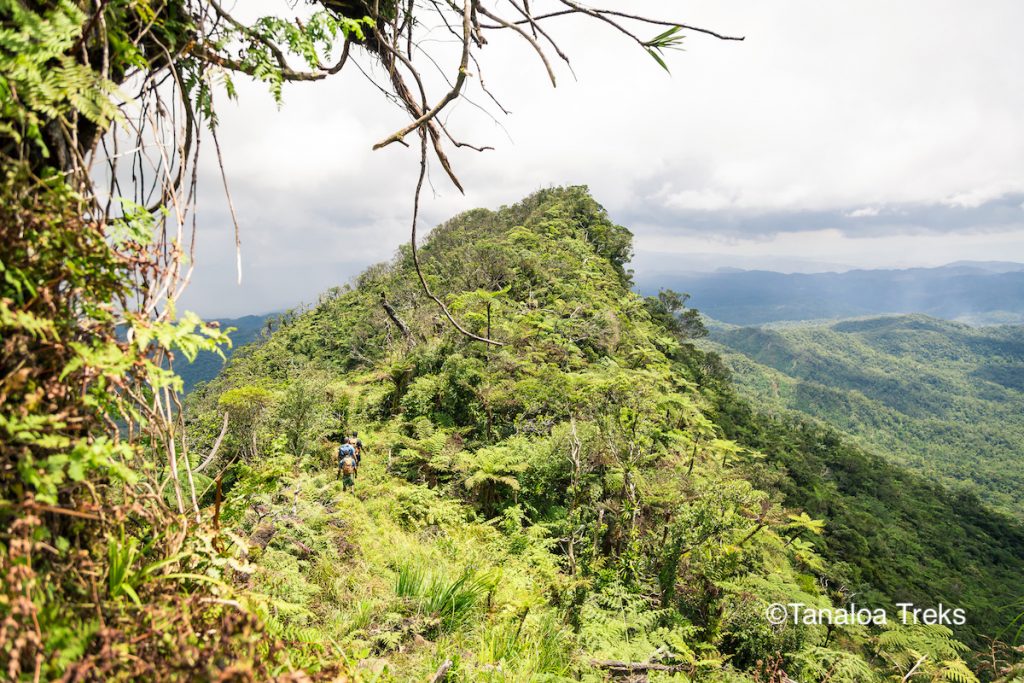 Join the Adventure Travel Trade Association (ATTA) and International Finance Corporation (IFC) for Fiji's first ever AdventureConnect on 3 November.
Enjoy appetizers and beverages while networking with your local adventure travel community and learning about the top trends, opportunities, and issues facing travel in the coming years. ATTA's Regional Director of Oceania, Natalie Jushinski, will share information about the Adventure Travel World Summit, coming to Australia October 2020 along with the latest on pioneering work ATTA is leading to make the adventure travel industry a model of sustainable tourism in the face of climate change.
Hear also from Jessie McComb, Tourism Specialist at the International Finance Corporation (IFC) / World Bank, who recently partnered with the ATTA to deliver an in-depth study of adventure and cultural travelers originating in the USA and Australia — two key outbound markets for international travel in general, and particularly for the islands of the Pacific.  Jessie will provide short summary of research findings including the most current insights into international adventure and cultural travelers.
Come join us to connect with the latest intelligence and best partners for adventure market success. 
As a part of the ATTA's overarching mission to serve as the hub and facilitator for responsible, profitable adventure travel businesses, destinations and media, AdventureConnect events offer our vibrant communities a chance to connect, network and grow. These events are hosted locally in destinations or conferences where the adventure travel community naturally gathers. AdventureConnects range from casual networking to group outings to structured peer-to-peer or educational roundtables. Access the full AdventureConnect event calendar for events near you.
Partners
Organizers
Attendees
Dirk Rodenburg Bulaccino Cafe
Josaeki Nasokia Destination Dreaming
Agnes Sokosoko Drua Experience
Agnes Sokosoko Drua Experience
Manuela Corsani esplora Napoli
Tasneem Hussein My Fiji Store
Raymond Lee Nadi urban adventures #intrepid
Brad Campbell Namana
Stuart Gow Resort Support
Semi Lotawa Rise Beyond the Reef
Sandeep Prasad Robinson Crusoe Island
Marita Manley Talanoa Treks
Matthew Capper Talanoa Treks
Alisi Lutu Tour Managers Fiji
James Pridgeon Tourism Fiji
ROVAROVAIVALU VESIKULA TOURISM FIJI
Vitila Vuniwaqa Vees Organic Farm