AdventureConnect Nagano
Tuesday, 25 September 2018 @ 10:00am - 12:30pm
Hotel Kokusai 21
Banquet room, Fuyou
576 Agata-machi, Nagano-shi
Nagano Prefecture
380-0838
Japan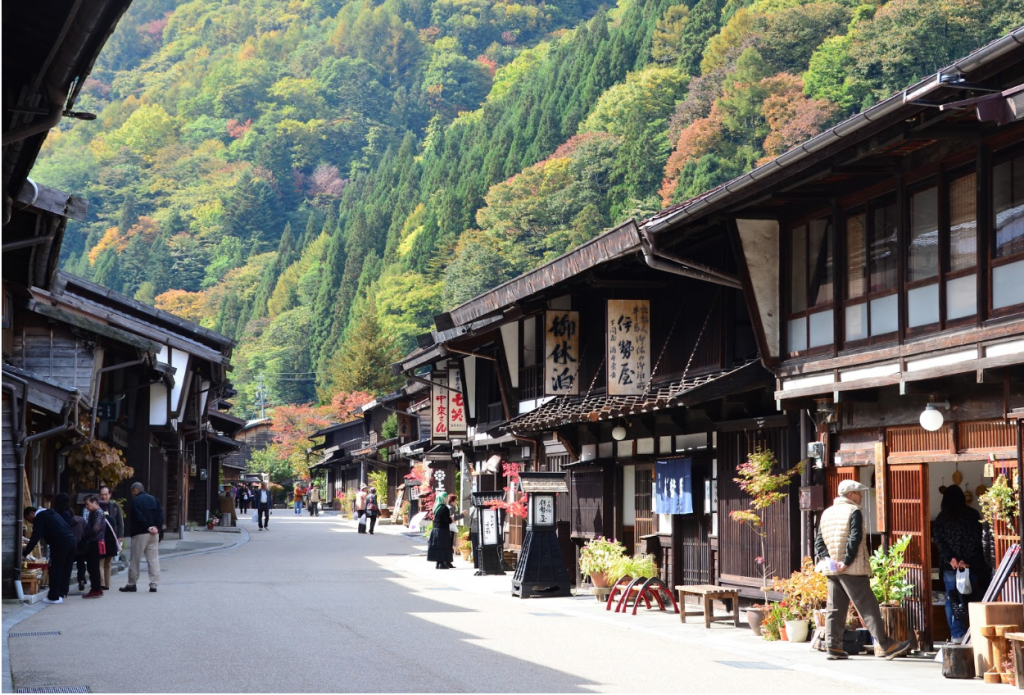 「アドベンチャーコネクトin 長野」
開催概要
【日時】 平成30年9月25日(火)10:00~12:30
【場所】 ホテル国際21 芙蓉の間
【定員】 50名程度(参加費無料)
【対象】 長野県内関係者(行政機関、旅行会社、アウトドア事業者等)
【主催】 (一社)長野県観光機構インバウンド推進部
【協力】 国土交通省北陸信越運輸局・(一社)中央日本総合観光機構・長野県観光部国際観光推進室・長野・新潟スノーアライアンス実行委員会
【プログラム】
◆長野県としてのインバウンド取組概要説明
◆アドベンチャートラベルの定義、市場概要、最新動向の紹介
◆国内および海外他エリアでのATTA取組事例の紹介
◆ネットワーキング(名刺・情報交換会)
---
Join CEO Mr. Shannon Stowell and ATTA Asia Regional Director, Dr. Jake Finifrock as they share global adventure tourism news and trends based on recent industry developments and ATTA research.
Before the AdventureConnect, the ATTA representatives will spend three days in Nagano Prefecture and visit some historical post towns, Japanese sake breweries and Matsumoto castle, one of the oldest existing castles in Japan along the Nakasendo Trail in Koso Valley as well as adventure spots, as a FAM trip.
At the end of the event, Mr. Stowell and Dr. Finifrock will join the Q&A and discussion session about the possibility of the development of adventure tourism in Nagano. Following the session, there will be time for networking and making new connections. 
IMPORTANT: Registration required and there are a maximum number of spots for this event.
For inquiries, please email [email protected].
As a part of the ATTA's overarching mission to serve as the hub and facilitator for responsible, profitable adventure travel businesses, destinations and media, AdventureConnect events offer our vibrant communities a chance to connect, network and grow. These events are hosted locally in destinations or conferences where the adventure travel community naturally gathers. AdventureConnects range from casual networking to group outings to structured peer-to-peer or educational roundtables. Access the full AdventureConnect event calendar for events near you.
Partner
Organizers
Jake Finifrock
ATTA - Regional Director, Asia
Shannon Stowell
ATTA - CEO, ATTA // Adventure 360
Attendees
Yuji Okamoto avenue-d inc
Keijiro Sawano Heartland JAPAN
Nicola Micklem Heartland JAPAN
Kathie Callum Oku Japan
Hiroshi Kawaguchi Oku Japan
Adam Downham Oku Japan
Shishir Khanal Trekking venue Nepal