AdventureConnect Okinawa
Wednesday, 29 May 2019 @ 1:00pm - 4:00pm
LOISIR HOTEL NAHA
900-0036 
3-2-1 Nishi, Naha-shi, Okinawa Japan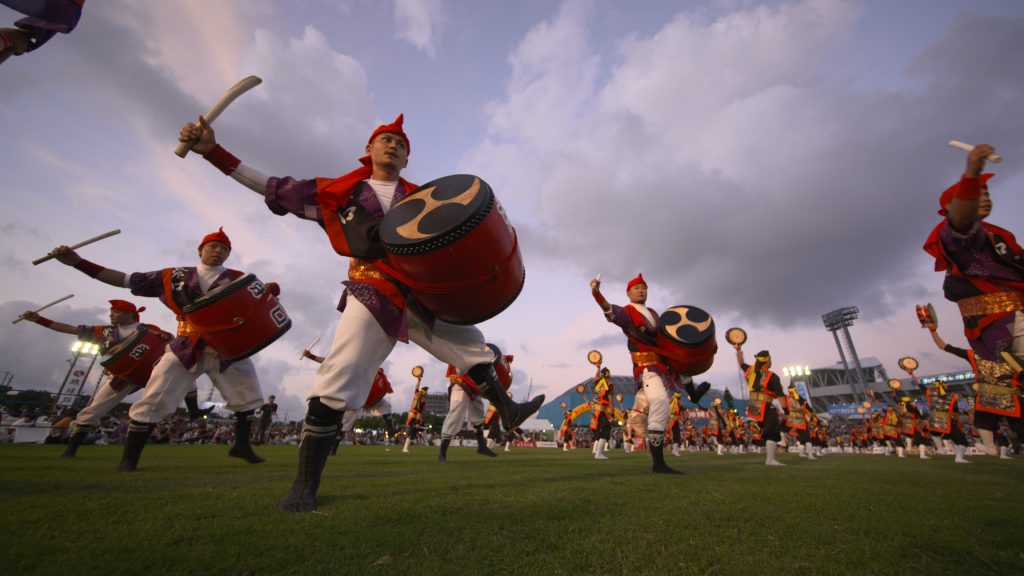 【日時】令和元年5月29日(火)13:00~16:00
     ※定員に達した場合は申込をお断りする場合がありますのでご了承ください
【対象】 (自治体、県内観光協会、DMO、大学、県内エコツーリズム事業者、その他観光事業者・団体等)
【主催】 株式会社JTB総合研究所、株式会社JTB沖縄
【後援】 沖縄県、(一財)沖縄観光コンベンションビューロー、日本政府観光局
◆AT市場概要・海外エリアでのATTA取組事例紹介 【ATTA】
◆ATTAと地域が連携するイベントの紹介
◆
沖縄県と
AT
市場との親和性              【JTB総合研究所】
◆ 国内他エリアでの取り組み事例
We invite the adventure travel community in and around Okinawa, Japan to a special three hour AdventureConnect with JTB Tourism Research & Consulting Co. and JTB OKINAWA Corp.
Join ATTA CEO Mr. Shannon Stowell and ATTA Asia Regional Director, Dr. Jake Finifrock as they share global adventure tourism news and trends based on recent industry developments and ATTA research.
The ATTA representatives have been involved in training and development of Adventure Travel resources in Japan during the past year with Mr. Stowell and Dr. Finifrock and this is ATTA's first visit to the mysterious subtropical island Okinawa. After a session in which they share their findings and impressions of the inspection there, Mr. Stowell and Dr. Finifrock will join the Q&A and discussion session about the type of possibility that could take place in Okinawa, as well as what improvements should be made to Okinawa's adventure tourism offerings.
Following the session, there will be time for networking and making new connections. Coffee and tea will be served during an intermission. RSVP required and there are a maximum number of spots for this event. Registration will close May 27th or when the event is full, whichever comes first.
IMPORTANT: For inquiries, please access:
https://jtb-okinawa.co.jp/news-list/news-3347/
As a part of the ATTA's overarching mission to serve as the hub and facilitator for responsible, profitable adventure travel businesses, destinations and media, AdventureConnect events offer our vibrant communities a chance to connect, network and grow. These events are hosted locally in destinations or conferences where the adventure travel community naturally gathers. AdventureConnects range from casual networking to group outings to structured peer-to-peer or educational roundtables. Access the full AdventureConnect event calendar for events near you.
Partners
Organizers
ATTA -
ATTA -
Attendees
Noel Peter Fernando Ancient World Tours & Travels