AdventureConnect Portland, ME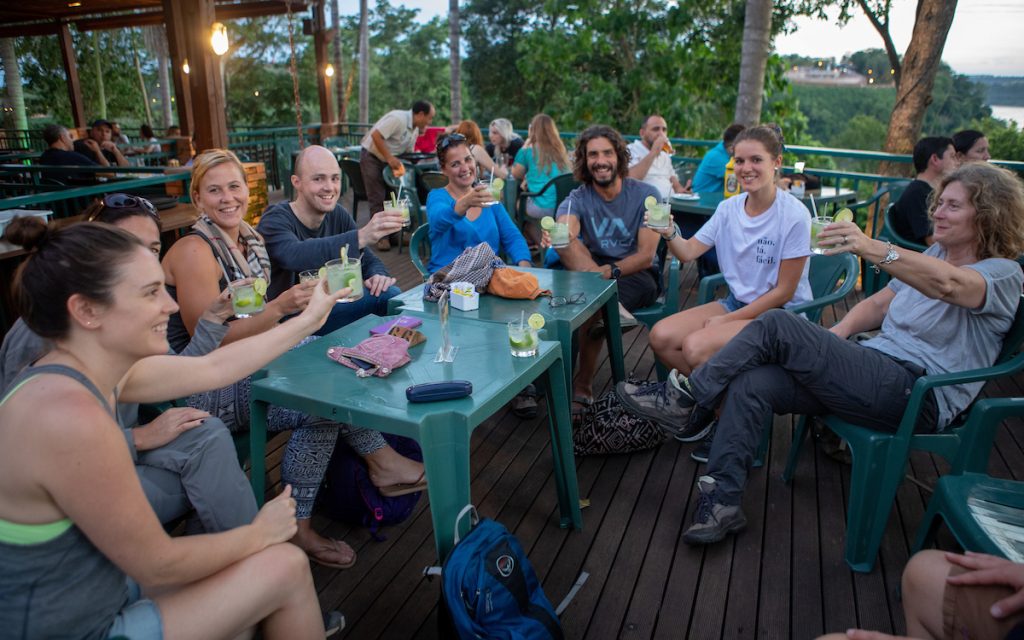 Join your local adventure travel friends and colleagues on Thursday October 21 from 5-7pm for a casual in-person AdventureConnect networking gathering at Austin Street Brewery in Portland, ME.
The ATTA will provide the first round and we'll have some fun gear giveaways from ATTA member GRAYL!
All ATTA in-person events require that staff, delegates, and participants in attendance be fully vaccinated against COVID-19. Vaccination against COVID-19 has shown to drastically reduce the spread of the virus, including the Delta variant, and lower hospitalizations and deaths.

As a part of the ATTA's overarching mission to serve as the hub and facilitator for responsible, profitable adventure travel businesses, destinations and media, AdventureConnect events offer our vibrant communities a chance to connect, network and grow. These events are hosted locally in destinations or conferences where the adventure travel community naturally gathers. AdventureConnects range from casual networking to group outings to structured peer-to-peer or educational roundtables. Access the full AdventureConnect event calendar for events near you.
Partner
Organizers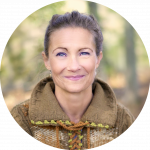 Eva Mossberg
Adventure Travel Trade Association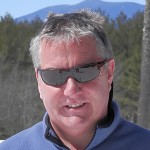 Russell Walters
Adventure Travel Trade Association
Attendees
Nancy Dorrans Adventure Marketplace
Eva Mossberg Adventure Travel Trade Association
Heather Kelly Adventure Travel Trade Association
Alice Gifford ATTA
Russell Walters ATTA
Clara Short ATTA
Robert Masasi Fit4Masafa Travel and Tours
Rob Holmes GLP Films
Jeff Cooper H2Outfitters
Jackie Lou Relleve Jackie Lou Relleve
Jenny Kordick Jenny Kordick
Yatin Balodi Journeys4you
Evan McElligott Longer Vacations
Wolfe Tone Maine Huts & Trails
MARC HILLS Maine Outdoor Adventure Club
Shay Bellas NaviTour
Pamela Hurley-Moser NaviTour
Ramone Jones NaviTour
Phil Savignano Phil Savignano
Zack Anchors Portland Paddle
Norman Patry Summer Feet Cycling
Lauren Tilton Tourism Cares
Kaitlyn Reim-Wentworth Vista Host