AdventureConnect Reykjavik
Thursday, 9 September 2021 @ 16:00
Perlan
Öskjuhlíð, 105 Reykjavík, Iceland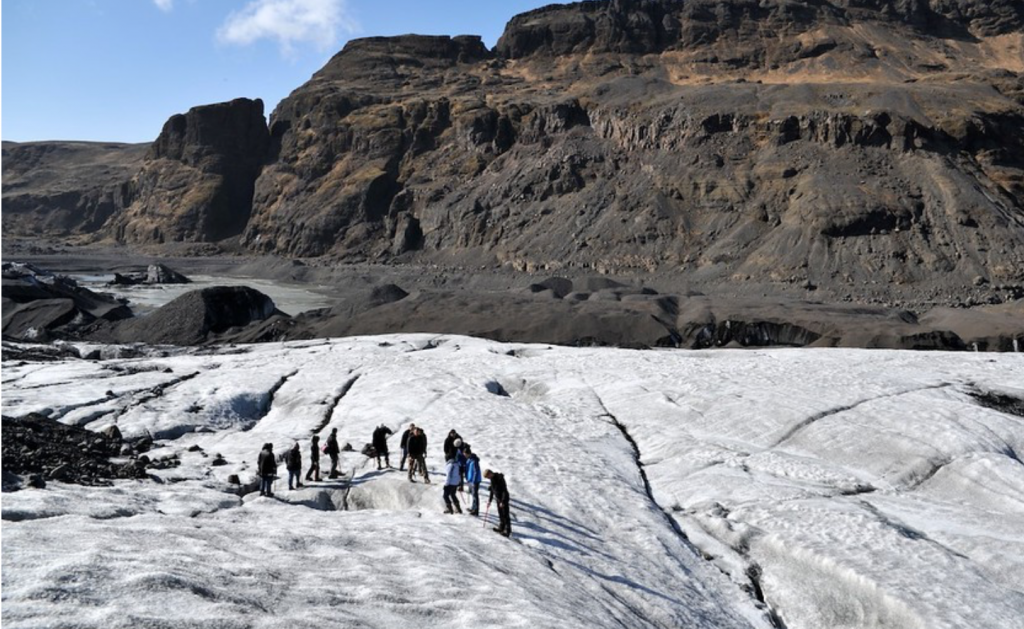 Join us and your local adventure travel community for a walk-and-talk (40-50 minutes) around Öskjuhlíð for this AdventureConnect networking gathering. In small groups we'll discuss the topic of the day: "how can Icelandic tourism contribute to reducing climate change?" and "how is/will climate change affect tourism in Iceland?"
After our walk, we'll head into Perlan to share your discussions and hear from Christina Beckmann, Co-Founder of Tomorrow's Air and VP of Global Strategy for ATTA, as she shares the ATTA approach to climate action, including a description of Tomorrow's Air.
All ATTA in-person events require that staff, delegates, and participants in attendance be fully vaccinated against COVID-19.
Register below to let us know you're coming.
As a part of the ATTA's overarching mission to serve as the hub and facilitator for responsible, profitable adventure travel businesses, destinations and media, AdventureConnect events offer our vibrant communities a chance to connect, network and grow. These events are hosted locally in destinations or conferences where the adventure travel community naturally gathers. AdventureConnects range from casual networking to group outings to structured peer-to-peer or educational roundtables. Access the full AdventureConnect event calendar for events near you.
Organizers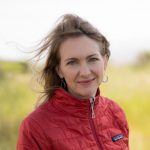 Christina Beckmann
Adventure Travel Trade Association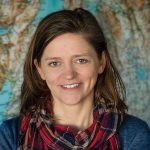 Elín Sigurveig Sigurðardóttir
Icelandic Mountain Guides

Ásta Kristín Sigurjónsdóttir
Icelandic Tourism Cluster
Attendees
Einar Torfi Finnsson Arctic Hiking and Expeditions
Kristinn Garðarsson Arctic Hiking and Expeditions
Elín Berglind Viktorsdóttir Icelandic Farm Holidays - Hey Iceland
Scott Hillen Icelandic Mountain Guides
Arnar Ólafsson Icelandic Mountain Guides / Iceland Rovers
Dr. Nancy Bouchard Journalist, Backpacker Magazine
Guðfinna Aðalgeirsdóttir University of Iceland