AdventureConnect San Francisco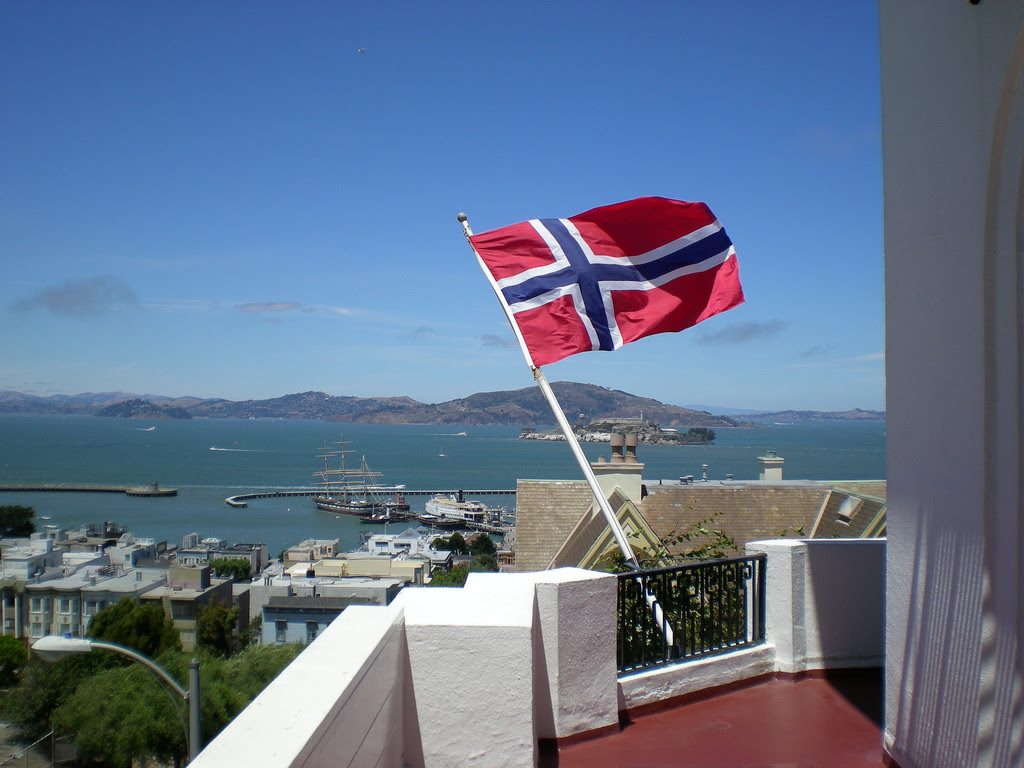 Join us for a special event to meet and mingle with your local industry friends and welcome a group of select Norwegian adventure suppliers visiting the US as part of VisitNorway's Global Growth program, which supports Norwegian small businesses looking to expand into North America. These 10 boutique adventure operators are innovative, well established in Norway, and excited to expand further into the US market, so be sure to give them a warm welcome to the Bay Area and bring your business cards! We'll be gathering at a very special location for the Norwegian community, The Norwegian Seamens Church, with a beautiful wrap-around balcony overlooking the Bay and Alcatraz.
As a part of the ATTA's overarching mission to serve as the hub and facilitator for responsible, profitable adventure travel businesses, destinations and media, AdventureConnect events offer our vibrant communities a chance to connect, network and grow. These events are hosted locally in destinations or conferences where the adventure travel community naturally gathers. AdventureConnects range from casual networking to group outings to structured peer-to-peer or educational roundtables. Access the full AdventureConnect event calendar for events near you.
Partner
Organizers
ATTA -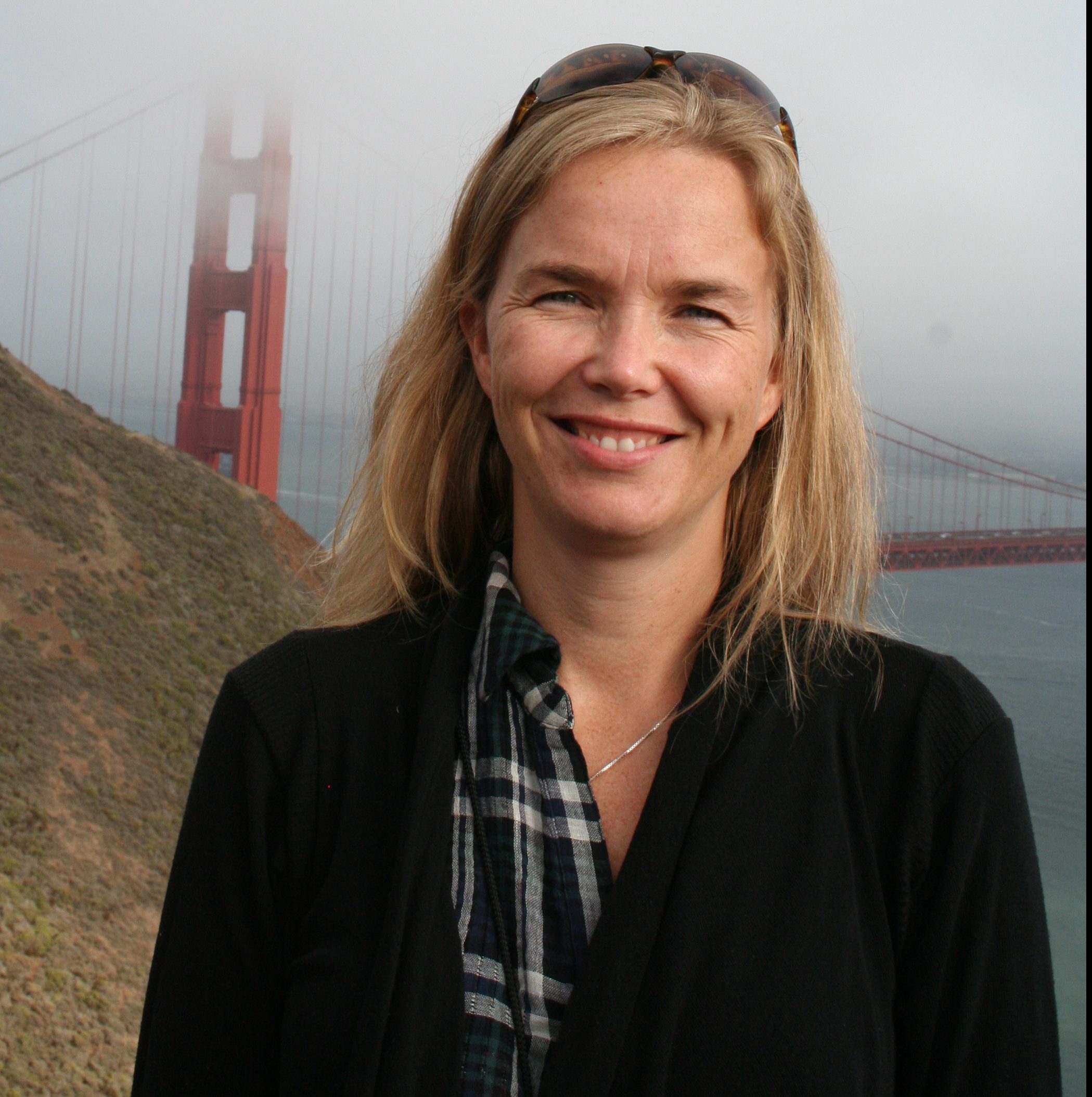 Hege Barnes
VisitNorway
Attendees
anne carney 1983
Carina Hessmer Adventure Architects
Petter Thorsen Adventure Travel Norway
Johnston Gilfillan Affirm
Kim Edwards ATTA
Bill Fink Bill Fink
Anahita Mehanian BNP Paribas
Hannah Gaff ClownCorps
Anne Stine Mathisen Contrast Adventure Norway
Borghild Krossli Discover Norway
Pamela Laniet EcoGo,org
Ane Gunn Rosvold EXIN.no AS Bergen Base Camp
antonio Pavon Expedition Nicaragua
Hao Le Fitbit
Gabriel Croswell Frafjord SUP & Kayak Center
Erik Trinidad Freelance
Amy Jurries Freelance Travel Writer
Jennine Cohen GeoEx
natalie crow GeoEx (Geographic Expeditions)
Tina Liadis GeoEx (Geographic Expeditions)
Mari Clementine Oestgaard Hvitserk of Norway
Marit Vidnes Hvitserk of Norway
JD Boyle Incredible Adventures
Haaken Christensen Innovation Norway
Ase Bailey Innovation Norway
David DiGregorio Innovation Norway
Asw Bailey Innovation Norway
Marit Giske-Nilsen Innovation Norway
Marika Roberson International Nature and Cultural Adventures (INCA)
Jeff Colhoun Jeff Colhoun
Tom Erling Bahus Kayak the Fjords
Ida Bahus Kayak the fjords
Alex Buri kimkim
Kelly Hatfield Laura Davidson Public Relations
Laura Parent Mountain Travel Sobek
gjertrud forgard Ms
Jen Cinquini Myths and Mountains
Mitchell James OCSC Sailing
Johannes Apon Outdoorlife Norway
Johannes Apon Outdoorlife Norway
Patricia Huggins Pegu Travels
John Moretti Public Relations
Mitchell Andrus Q&M Travels
Quincey Cummings Q&M Travels
Daniel Schwartz San Francisco Travel
Esben Keim Taktskifte AS
Michael Lien TRIC Tools, Inc.
Tim Davis TrollAktiv Drift AS
Lissa Maldonado Unaffiliated
Justin Randolph untrodden.com
Lane Evander Urban diversion
Monika Kaufman Warm shade
Manager Wild Planet Adventures
roberta Korcz World Nomads
Lisa Cheng World Nomads
Ellen Hall World Nomads
Terra Baykal World Nomads
Natania Kolatis World Nomads
Christina Tunnah World Nomads
Jim Sano World Wildlife Fund (WWF-US)
James Sano WWF
Trygve Steen XXLofoten AS
Trygve Steen XXLofoten AS