AdventureConnect San Francisco
Tuesday, 22 October 2019 @ 5:00 PM - 7:30 PM
Hotel Zetta
55 Fifth Street, San Francisco,
California 94103 USA
Register
Free Registration Required
Share This Event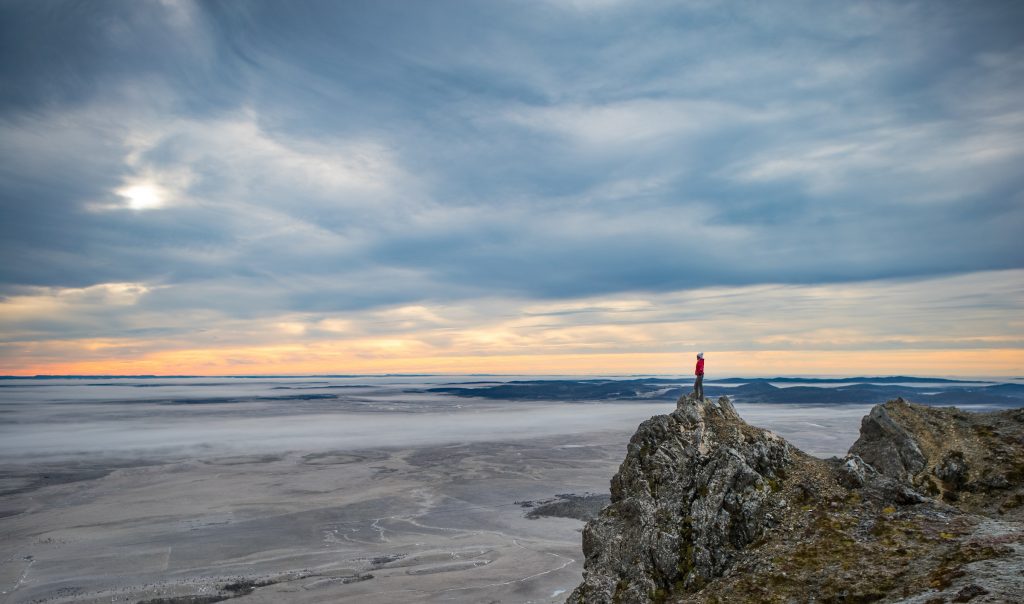 Did you know that the region of Magallanes and Chilean Antarctica is the largest in Chile and 52% corresponds to Protected Wilderness Areas? Among them, the famous Torres del Paine National Park, Bernardo O'Higgins National Park, and Cabo de Hornos National Park.
If you want to learn more about this amazing destination, join our long-time partner Patagonia – Chile at Hotel Zetta in San Francisco to mix and mingle with your local adventure travel industry friends and welcome a group of select Chilean adventure suppliers visiting the US. It will be a great chance to learn about some of the amazing adventure opportunities in the Chilean Patagonia and connect with suppliers from the region. Don't forget to bring your business cards!
Interested in attending an earlier Marketplace for one on one meetings with the visiting tour operators? Contact us to apply.
As a part of the ATTA's overarching mission to serve as the hub and facilitator for responsible, profitable adventure travel businesses, destinations and media, AdventureConnect events offer our vibrant communities a chance to connect, network and grow. These events are hosted locally in destinations or conferences where the adventure travel community naturally gathers. AdventureConnects range from casual networking to group outings to structured peer-to-peer or educational roundtables. Access the full AdventureConnect event calendar for events near you.
Partners
Organizers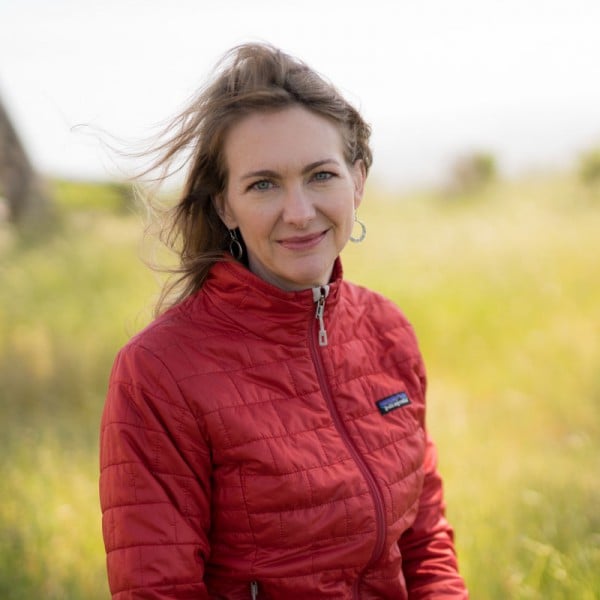 Christina Beckmann
ATTA - Senior Director, Strategy + Impact
Lesley Brannen
ATTA - Member Advocate, North America & Oceania, Travel Advisors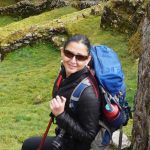 Ximena Castro
SERNATUR Magallanes
Attendees
Bakjanar Khanat Blue Wolf Travel
Effie Fletcher Himalayan High Treks
Chris McCarty kimkim
Alex Buri kimkim
Emily Strauss kimkim
Eric Chamberlain kimkim
Johanna Pedersen KKA
Paula Vlamings Tourism Cares

Register
32 Spots Remaining!
Thanks for your interest in the ATTA's upcoming event. Please fill out this required form to register yourself. If you'd like to bring a guest, please have them fill out their own form for registration.
Reminder: ATTA will never sell or share your contact information.