AdventureConnect Seattle
Thursday, 15 August 2019 @ 6:00 p.m. - 9:00 p.m.
Adventure Hub, Seattle
2960 4th Avenue South #115
Seattle, WA, 98134 | United States
Register
Free Registration Required
Share This Event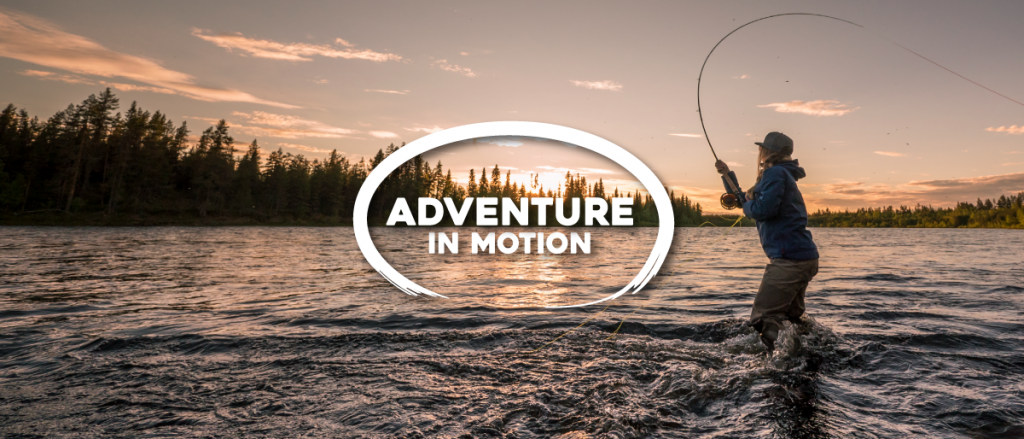 Come out and join your local adventure travel industry friends in Seattle for a very special screening of the Adventure in Motion film contest.
This will be the sixth year that Adventure.Travel proudly presents the Adventure in Motion short film competition, where tourism organizations and businesses submit short films created in the last year that inspire viewers to experience adventure travel. Each year the films submitted by industry members become increasingly more dynamic, so be ready to come out and enjoy this year's films, along with light snacks, drinks and conversation.
There will be plenty of time to mix and mingle with your fellow friends from the tourism industry so don't forget to bring your business cards!
As a part of the ATTA's overarching mission to serve as the hub and facilitator for responsible, profitable adventure travel businesses, destinations and media, AdventureConnect events offer our vibrant communities a chance to connect, network and grow. These events are hosted locally in destinations or conferences where the adventure travel community naturally gathers. AdventureConnects range from casual networking to group outings to structured peer-to-peer or educational roundtables. Access the full AdventureConnect event calendar for events near you.
Partner
Organizers
Mira Poling Anselmi
ATTA - Membership Director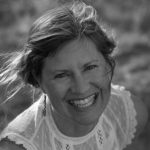 Sarah Burns
Explorer-X
Attendees
Alex Campagnaro Indigenous Kokoda Adventures
Carrie Beck UnCruise Adventures
Lindsay Berriman Student
Jonathan Burnham Wildland Adventures
Deborah Campagnaro Indigenous Kokoda Adventures
Richard G. Edwards ATTA Board Member
Tara Ellison Zegrahm Expeditions
Suzanne Engelberg Journeys of Reconnection
Kaitlin Fisher REI Adventures
Mike Gheleta Riverside Enterprises
Troy Glennon Zegrahm Expeditions
Amy Hardie REI Adventures
Maggie Hoel Zipwhip
Dakota Hoel Virginia Mason
Julia Houghton UnCruise Adventures
Amanda Jamieson Apex Expeditions
Susan Kelly Luxury Adventure Trips, independent affiliate of Travel Experts, Inc.
Jesse Kipp UnCruise Adventures
Bill Kuper Digital Farm
Jessica Lah REI Adventures
Juan Lema ArchaeoAdventures Tours
Chuck Lennox Lennox Insites
Laura Keane Mandelkorn Go Custom Travel
Ted Mandelkorn Go Custom Travel
Anne Mayovsky UnCruise Adventures
Travis Merrigan GRAYL
Vitor Moiceichuka ATTA
Dan Moore Pandion Consulting & Facilitation
Heather Murchison Ponte Travels
John O'Brien Travel Marketing Worldwide
McKenzie Price Zegrahm Expeditions
Marta Rabins Ponte Travels
Andrew Roberts Booking.com
Sarah Scoltock UnCruise Adventures
Maureen Seeley ATTA
Allen Stutesman XPloration Travel

Register
Thanks for your interest in the ATTA's upcoming event. Please fill out this required form to register yourself. If you'd like to bring a guest, please have them fill out their own form for registration.
Reminder: ATTA will never sell or share your contact information.