AdventureConnect Slovenia
Thursday, 4 April 2019 @ 5:00 p.m. - 6:30 p.m
Bohinj ECO Hotel
Triglavska cesta 17
4264 Bohinjska Bistrica
Slovenia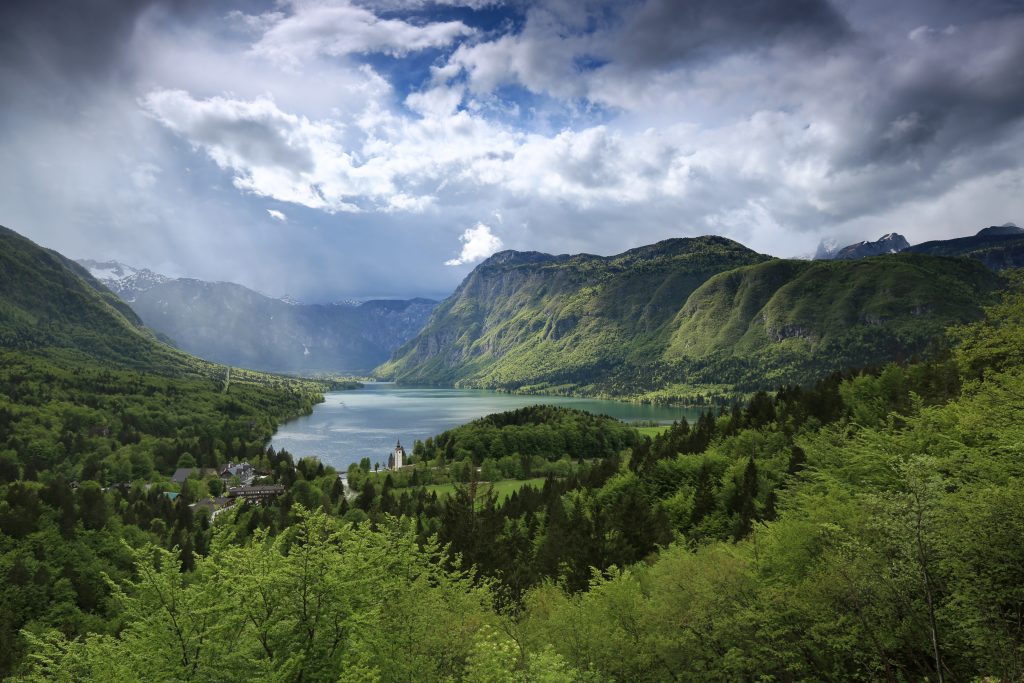 The Adventure Travel Trade Association (ATTA) is coming back to Slovenia with an AdventureConnect event as part of the
Green & Outdoor Conference.
The event will take place on 4 April 2019, Thursday between 5-6.30pm at 
Bohinj ECO Hotel
; the ATTA will be represented by the European team member Gergana Nikolova. She will also be a keynote speaker earlier that day at the conference, speaking about Trends in the travel industry.
You are kindly invited to join the AdventureConnect to learn more about the ATTA, meet the Slovenian travel industry and the international participants and speakers of the conference, exchange thoughts and ideas and participate at a fun and interesting networking activity.
The host of the AdventureConnect – the Green & Outdoor Conference will be kind enough to make these 90 minutes even more joyful by offering some local snacks and drinks.
The ATTA team looks forward to seeing you in Slovenia soon.
P.S. The conference attendees are not required to register for the AdventureConnect but anyone else must pre-register.
As a part of the ATTA's overarching mission to serve as the hub and facilitator for responsible, profitable adventure travel businesses, destinations and media, AdventureConnect events offer our vibrant communities a chance to connect, network and grow. These events are hosted locally in destinations or conferences where the adventure travel community naturally gathers. AdventureConnects range from casual networking to group outings to structured peer-to-peer or educational roundtables. Access the full AdventureConnect event calendar for events near you.
Partners
Organizer
Gergana Nikolova
ATTA - Regional Director, Europe & Central Asia
Attendees
Karina Loepprich 4Cation
Tim Starcic Adventure Slovenia
Jure Gašperšič Adventure Slovenia
Ebrahim Alnuaimi Beyond Action Adventures L.L.C.
alessandro speciale ClubRelax by Soleto Travel ltd group
Eva Svete Eva Svete s.p.
mouhsaine kherbouche kalas voyages et tourisme
Mojca Taler MT Mojca Taler s.p.
Miha Kofjač Polka Dot Cycling
Antonio Gavinho Portugal Nature Trails
Alex Crevar Regional Cooperation Council
Alex Crevar Regional Cooperation Council
Johannes Bergfors Slovenia Elements
Alison Cattanach Sublime Escapes
Scott Carnie Sublime Escapes d.o.o
Scott Carnie Sublime Escapes d.o.o
Charles MUKURURO Sunshine Schools Nakuru
Charles MUKURURO Sunshine Schools Nakuru
Archana Singh Travel See Write
Kathy Dragon Whole Journeys
Kathy Dragon Whole Journeys
Wouter De Villiers XIV Travel & Events
Tina Novak Samec ZTKMŠ Brda