AdventureConnect Vancouver
Wednesday, 21 August 2019 @ 5:30PM - 7:30PM
Andina Brewery
1507 Powell Street, Vancouver,
BC V5L 5C3 Canada
Register
Free Registration Required
Share This Event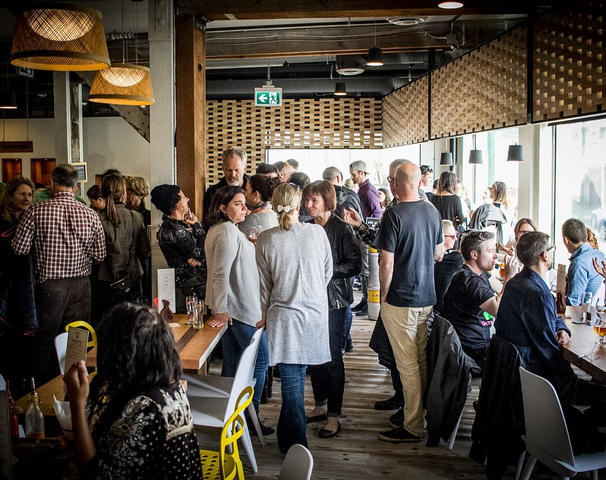 Join our long time partner PromPeru at Andina Brewing Company in Vancouver to mix and mingle with your local adventure travel industry friends and learn about some of the amazing, lesser known adventure opportunities in Peru. Earlier this year we brought 20 international buyers and 5 media to spend time in two separate areas in the country: the Ancash region and the Amazonas region for AdventureWeek Peru. The stories and imagery that came from those adventures have been inspirational. This will be a great opportunity to learn more and connect with local travel companies and industry professionals. Don't forget to bring your business cards!
As a part of the ATTA's overarching mission to serve as the hub and facilitator for responsible, profitable adventure travel businesses, destinations and media, AdventureConnect events offer our vibrant communities a chance to connect, network and grow. These events are hosted locally in destinations or conferences where the adventure travel community naturally gathers. AdventureConnects range from casual networking to group outings to structured peer-to-peer or educational roundtables. Access the full AdventureConnect event calendar for events near you.
Partners
Organizers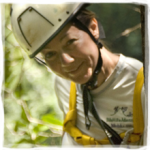 Trish Sare
BikeHike Adventures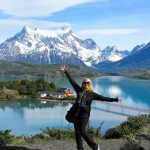 Keri Montgomery
Finisterra Travel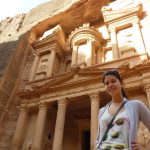 Nicola Wilson
Finisterra Travel
Attendees
James Anderson Forged Axe Throwing
Candice Bartlett Wild Women Expeditions
Erin Buttler G Adventures
Pascal Caillette V2V Vacations/Riverside Marine
Deirdre Campbell Indigenous Tourism, Association Canada
Ellie Cleary Soul Travel
Bryen Dunn Travel Industry Today/ Outdoor Lifestyle Magazine / PinkPlayMags
Richard G. Edwards ATTA Board Member
Brian Feldbloom Holidays for Humanity
Kristi Foster Terra Incognita
Genevieve Hathaway ArchaeoAdventures Tours
Ascent Holidays Ascent Holidays
rami itani The Travel Group
Juan Lema ArchaeoAdventures Tours
Darryl Leniuk Aventur Marketing
Danielle Leroux Renew Retreats
Caroline Macmillan Icebreaker a Division of VF Outdoor LLC
Ross McKinnon Expedia Cruiseshipcenters
McKenzie McMillan The Travel Group
Shannon Melnyk Freelance Journalist
Linda Mendoza Quark Expeditions Inc.
Keri Montgomery Finisterra Travel Ltd.
Turner Montgomery Core Ski & Snowboard Camps
Jalal Nanji BOOMER TOURS/ THE TRAVEL AGENT NEXT DOOR
Sarah Nguyen Trek Relief
Lindsay Nieminen Travel Writer and Influencer
Gideon Nurick Quivertree Family Expeditions
Alicia-Rae Olafsson Freelance Travel Writer
Amanda Panthaki Expedia cruise ship centres
Helen Reid Writer
Sandra Sallovitz Destinos Enterprises Ltd
Amit Sankhala Encounters Asia / Kanha & Bandhavgarh Jungle Lodge / Jamtara Wilderness
Mark Sissons Content Creator
Wendy Underwood Fever Pitch Marketing Communications
Jerry W. Bird Africa Travel Magazine
Maxwell Webster Hastings Overland

Register
Thanks for your interest in the ATTA's upcoming event. Please fill out this required form to register yourself. If you'd like to bring a guest, please have them fill out their own form for registration.
Reminder: ATTA will never sell or share your contact information.