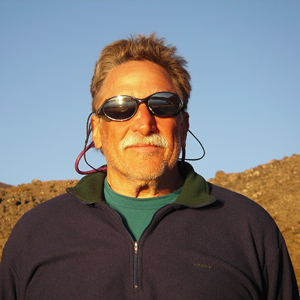 Don Mankin
Don has a BS in electrical engineering from Drexel University and a PhD in psychology from The Johns Hopkins University. His training experience includes over 35 years experience as a university professor teaching courses on collaboration and team, organization and leadership development. Don has also written over 40 articles and several books on these topics including Teams and Technology from Harvard Business School Press and Business Without Boundaries: An Action Framework for Collaborating Across Time, Distance, Organization and Culture from Jossey-Bass.
Expertise
Team development
International, inter organizational and supply chain collaboration
Leadership development
Organization development and change.
Representative Past Clients
Don has consulted, coached, and conducted training for a number of organizations ranging from large corporations, government agencies and public utilities to educational institutions, small businesses, professional associations, and research institutes, including Boston Edison, the Eaton Corporation, Executive Coaching Network, Lane Construction, Oracle, Rand Corporation, and Scott Paper.
Training Client Testimonial Quote
Karen Berman, PhD
President and CEO, Business Literacy Institute, and coauthor of best selling Harvard Business School Press book, Financial Intelligence: A Manager's Guide to Knowing What the Numbers Really Mean.
"Don's deep understanding of organizations and how they work, tied with his amazing adventure experiences, is an invaluable combination for organization looking to incorporate adventure experiences into their leadership and organization development programs.
Don isn't just on the sidelines, telling others how these adventures can transform their organizations, he has actually experienced the phenomenon himself. His personal experiences, coupled with his professional expertise, ensure that his clients will be pleased with the results."