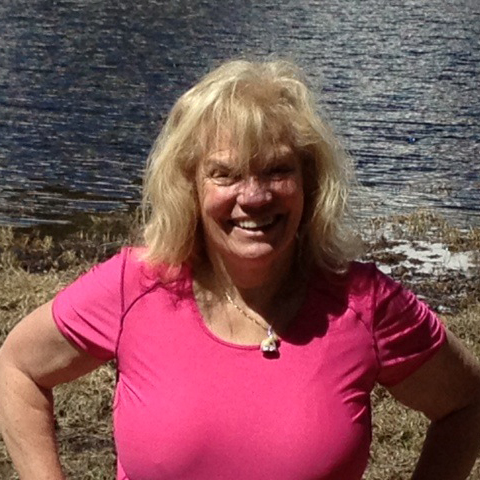 Dr. Antonia Neubauer
Dr. Antonia Neubauer is Founder and President of Myths and Mountains, Inc., a cultural travel company, located in Incline Village, Nevada. Focusing on Asia, Southeast Asia, Antarctica and South America, the company designs adventures that highlight cultures and crafts, religions and holy sites, folk medicine and traditional healing, wildlife and the environment. The company's goal is to introduce to and immerse participants in unfamiliar cultures in a manner that encourages understanding and appreciation of their global neighbors.  Myths and Mountains has been honored by "Travel Leisure", "National Geographic Adventure", Outside Magazine, and others.  Dr. Neubauer is also the Conde Nast Travel Specialist for Nepal.
Giving back to the locals in regions where Myths and Mountains travels was a priority for Dr. Neubauer from the company's founding in 1987. To this end, she established READ–Rural Education and Development–a non-profit organization whose current focus is using library community centers as a catalyst for rural development in Nepal, Bhutan and India (www.readglobal.org). The READ beta site is in Nepal, where the organization has built 50 rural libraries, trained village librarians, supplied more than a million Nepali books, constructed sustaining projects (ambulances, mills, factories, storefront rentals, fishponds, etc.) to support the libraries after construction, and linked the centers with organizations providing everything from microcredit, to women's empowerment to literacy training.
Expertise
Destination knowledge – Nepal, Tibet, Bhutan, India, Vietnam, Laos and Cambodia, Ecuador
Strategic Planning
Leadership Training
Program Design, Development and Evaluation
Sustainable Travel Philanthropy
Crisis Management in Tough Times
Inspirational Talks
Representative Past Clients
Dr. Antonia Neubauer has been a featured speaker at colleges, clubs and conferences around the world, including: Sister Cities, Yale University, Georgetown University, Washington and Lee University, The Rochester Museum of Art, The University Museum at the University of Pennsylvania, the Adventurer's Club, The Nevada Museum of Art, The PATA Asian Conference in Thailand, Adventure Travel Shows in Chicago, San Francisco, and New York, Center for the Study of the Vietnam Conflict at Texas Tech University, and the Special Operations Forces Reunion in Las Vegas.
Additionally, Dr. Neubauer has contributed to travel publications, reviewed travel guides, and published poetry in literary journals and anthologies. She has been a frequent guest on radio programs such as "Fodor's Travel Show," and appeared on television in "Passport to Adventure."