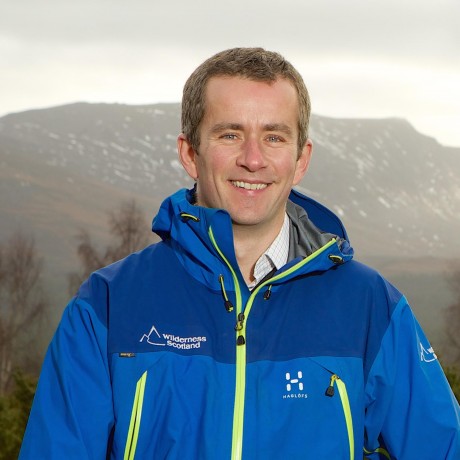 Paul Easto
Following an early career in property and environmental consultancy, Paul switched to the travel industry in 2001 via a transformative year working and exploring in South America. Recognising the world class potential of Scotland as an adventure travel destination, he co-founded Wilderness Scotland. From small beginnings, Wilderness Scotland has grown to establish a market leading reputation for high quality and innovative adventure experiences in the wild places of Scotland, England and Ireland. Over the years, Wilderness Scotland has won several major travel awards including being ranked No.1 in Europe by National Geographic in the Best Adventure Travel Companies on Earth.
The company's commitment to sustainable tourism and wilderness conservation has also contributed to its success and recognition, with Wilderness Scotland being named twice as the Best Green Tour Operator in the World Travel Awards and becoming a multiple winner in the World Travel Market Responsible Tourism Awards.
Paul is actively involved in industry development at a strategic level, with a particular focus on marketing, operations and sustainable tourism. In recent years, he has enjoyed sharing his knowledge and experience working with and advising the public and private sector in several European destinations. Paul has an MBA from the University of Edinburgh and has completed the Entrepreneurship Development Programme with MIT Sloan School of Management.
An avid skier and mountain biker he still occasionally finds himself in at the deep end, researching new routes and guiding a handful of trips each year.
Representative Past Clients
UK Government & Tourist Boards

Failte Ireland

Fjord Norway

Innovation Norway

Edinburgh University & RGU University Business Schools