Open to public
Just outside the popular hubs in California there are amazing places, often overlooked, which fuel the heart and inspire adventurers seeking novel and meaningful experiences in the natural world. Rural regions feature Native American and goldrush history, a forgotten coast, hikes through primeval volcanic landscapes, majestic National Parks, cracked desserts, and pastoral landscapes that feed the nation. Among all of that, there are ample activities like white water rafting iconic American landscapes, exploring by horseback along the coast, along with culinary delights — from farm to table, from vine to glass.
Visit California and the state's rural regions have partnered with ATTA to shine a spotlight on California's adventure travel opportunities. Join this series of two webinars to be inspired and to get a behind-the-scenes look at the #CaliforniaWild campaign and what it means for travel providers and adventure travelers worldwide. Webinar participants will gain knowledge about Visit California's new award-winning B2B tool "California STAR," which allows sellers of travel to get a behind-the-scenes and cutting edge look at all California has to offer to travelers. We'll also share an insider's look at the #CaliforniaWild consumer campaign in partnership with the ATTA.
This second webinar will shine a spotlight on Southern California's rural adventure regions: the Central Valley, Central Coast, Deserts and Inland Empire.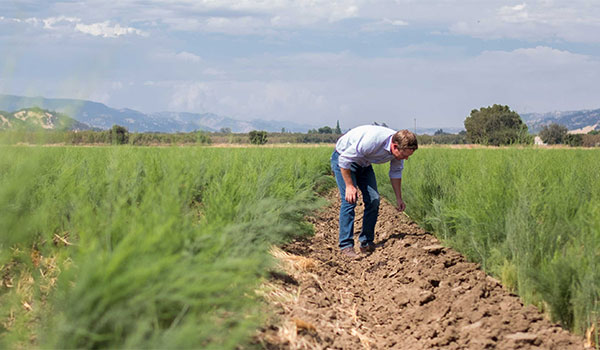 Central Valley

Central Coast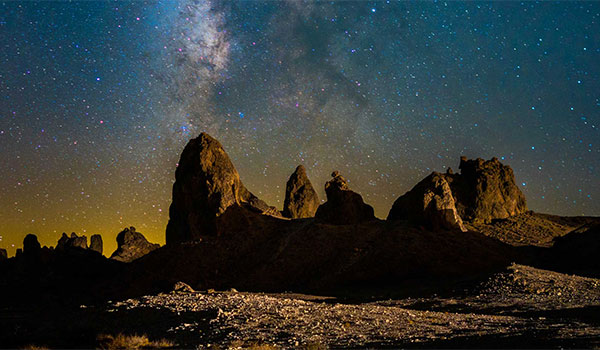 Deserts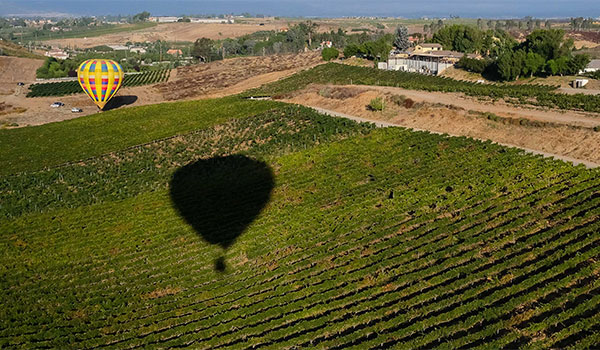 Inland Empire

NOTE: By registering, you'll gain access to both webinars with the same login link / call-in line. If you cannot attend one webinar, please use the same login details to join the other. Attendance to both is not required, and the ATTA will share recordings of both webinars shortly after they have occurred.