« Return to Leadership Page
Eric Brodnax
EVP, Digital Products, National Geographic Society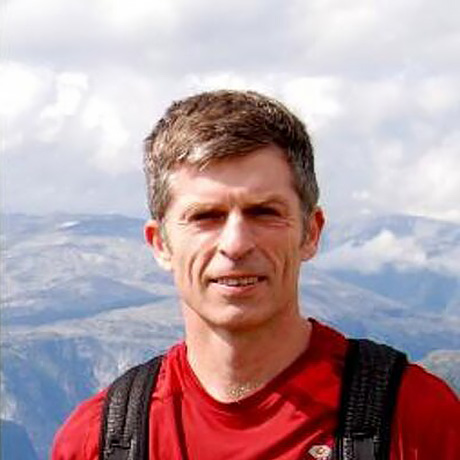 Eric Brodnax currently serves as Executive Vice President, Digital Products at the National Geographic Society, which he joined in 2010. Prior to taking on this role he was a Vice President with Orbitz Worldwide where he held the position of General Manager of The Away Network (Away.com, Outside Online, GORP, AdventureFinder, Trip.com). He joined Away as part of the founding management team in April of 1999, was SVP of Marketing & Operations during the company's formative years, and assumed role of General Manager after Orbitz's acquisition of the company in January of 2005.
Eric has a long standing interest in outdoor and active pursuits and the environment. He grew up on St. Croix in the US Virgin Islands where he rode horses, sailed, and scuba dived. He competed in the 1988 Olympic Games held in Seoul, Korea, has a strong personal interest in whitewater kayaking, biking, hiking, skiing, and off the beaten path travel, and serves on the board of Sustainable Travel International.
In addition to growing up in the Caribbean and living/working in Prague in 1992, he has had the good fortune to visit more than fifty countries. Personal favorites among these experiences include exploring the jungles of Belize, observing wildlife at Waterburg Plateau and Skeleton Coast National Parks in Namibia, meandering through the wine country of South Africa's Cape Province, and hitchhiking through the Sahara desert in Algeria.
Eric has more than fifteen years of total online business experience, over ten years of travel experience, and has held positions prior to Away that include being President and Co-founder of a wine importing company focused on South African brands, working as a management consultant in the former Czechoslovakia, and running marketing and business development for an online market research company. He holds an MBA from the Wharton School of the University of Pennsylvania, and a BA from Princeton University.
Eric is married and lives in Washington, DC with his wife Leigh and children Sarah and Anders.