« Return to Leadership Page
Francis X. Farrell
Former Publisher, Men's Journal and National Geographic Adventure Magazines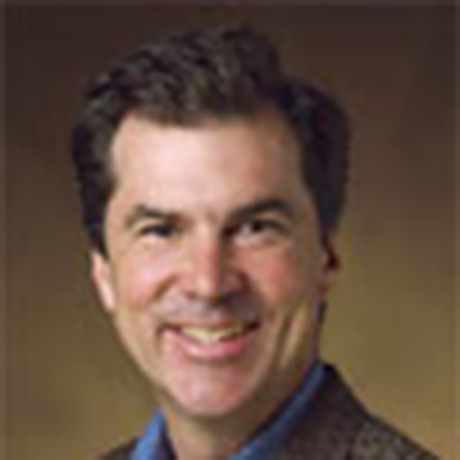 Fran has spent most of his career in the communications industry, most recently as the publisher of multimedia brands such as Men's Journal and National Geographic Adventure.
Farrell has been a featured speaker on marketing sustainable tourism and adventure travel at BITE Travel Conference in Cuenca, Ecuador, The First National Conference on Ecotourism in Bar Harbor, Maine, and The Adventure Travel World Summits in Seattle, Washington and in Whistler, B.C. He has delivered keynote addresses for events such as the Alaska Wilderness Recreation and Tourism Ecotourism Conference in Seward, Alaska and the Adventure Travel Professional Symposium (ATPRO) in Orlando, Florida. He served as a judge for the 2008 World Tourism & Travel Council's prestigious Tourism for Tomorrow Awards in Dubai, United Arab Emirates.
Prior to joining National Geographic in 2002, Farrell was general manager/senior vice president of The Sporting News. He represented Times Mirror Magazines in its sale of The Sporting News and Sportingnews.com to Paul Allen's Vulcan Ventures. Previously, Farrell held a variety of management positions at American Express Publishing with Food & Wine and Travel & Leisure magazines. He began his publishing career in ad sales with Country Living and Southern Living magazines.
Farrell is a member of the Leadership Council for Harlem RBI (former board member) and has served on boards for the Adventure Travel Trade Association, The Adventure Council and Sustainable Travel International.
He conceived and continues to support The Conservation Alliance's media auctions which just completed their third successful year.
Farrell is an avid hiker, cyclist and nordic skier. He lives with his wife, Denise, and their five children in Yorktown Heights, N.Y.