« Return to Leadership Page
Lyn Hughes
Editor-in-Chief, Wanderlust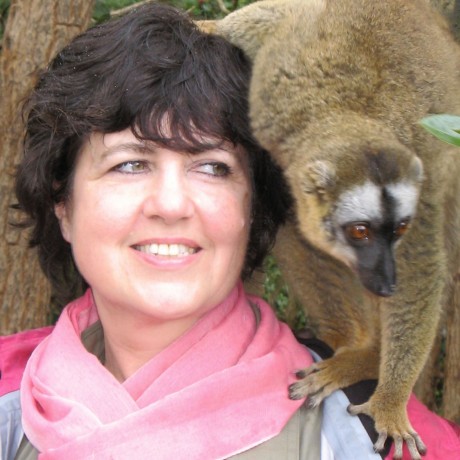 In 1992 Lyn and her late husband, Paul Morrison, were bored on a flight to South America and so schemed out their ideal travel magazine on the back of a sickbag. The idea stuck and, despite no background in publishing, they launched Wanderlust magazine from their spare bedroom.
The magazine gradually grew through word of mouth, and went on to be one of the UK's leading travel magazines, with numerous awards under its belt. In time it led to wanderlust.co.uk and magazines and services for the travel industry. Brand extensions include the Wanderlust World Guide Awards, Wanderlust Photo of the Year, Unique Honeymoons and the Adventure Travel Conference.
Paul Morrison died in December 2004 and Lyn took on the roles of managing director, as well as editor-in-chief over Wanderlust's publications and websites. The Times lauded Lyn as one of the "50 Most Influential People in Travel." In 2012, Lyn was presented by an Outstanding Contribution Award in the British Travel Press Awards. In 2014, Lyn was awarded one of the 'Top 60 Most Influential Women in Travel in the Last 60 Years' by the AWTE.
A fellow of the Royal Geographical Society, Lyn is regularly consulted by tourist boards and governments on travel-related issues, especially regarding sustainable tourism. She sits on several committees, including LATA (the Latin American Travel Association) and IPN (the Independent Publishers' Network), judges competitions and awards, including the Thailand Green Excellence Awards UK, and is in demand as a writer, speaker and moderator.
Lyn strongly believes in tourism as a force for good, benefiting local communities, wildlife and the natural world. Her idea of hell would be a week on a beach.