« Return to Leadership Page
Mei Zhang
Founder, WildChina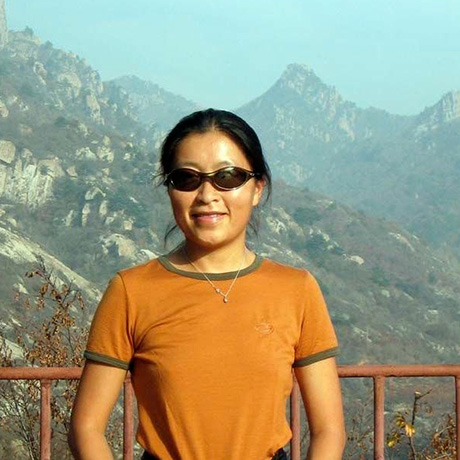 Mei Zhang is Founder of WildChina, a premium sustainable travel company offering distinctive, ecologically sensitive journeys to all corners of China. A native of Yunnan province in southwest China, Mei earned her MBA from Harvard Business School (HBS) and worked as a management consultant for McKinsey & Company until she found her true passion in sustainable travel.
Mei left a management consulting career to start WildChina in 2000, inspired by the clash she perceived between economic development and conservation of both nature and culture in Yunnan. She strongly believed that there was a for-profit solution to this: providing sophisticated interpretation of Chinese culture and nature, and therefore creating an experiential travel that was unheard of in China.  She built WildChina on the mission to assist travelers to experience China differently.
From the start, WildChina involved local stakeholders to develop grassroots eco-tourism programs, such as helping a local village lodge owner turn his property into an eco-lodge that caters to international guests, from assisting with menu development to improvements on lodging and bedding. WildChina also pioneered environmentally friendly backpacking journeys, a first in China. By using solar power, minimizing waste and hiring and training local crews to set up tents and prepare gourmet meals, WildChina ensures that clients travel in style without damaging the environment.
Together with the current CEO Albert Ng, Mei has transformed WildChina, with offices in Beijing, Hong Kong and the United States, into an award-winning business: National Geographic Adventure – "Best Adventure Travel Company on Earth;" National Geographic Traveler – "Tours of a Lifetime;" Travel & Leisure – "A list Agent for China." The WildChina story has been covered by CNN, Wall Street Journal, New York Times, TIME and more.
Realizing that WildChina alone cannot change the industry, Mei makes time to speak at various forums and conferences about eco-tourism and sustainable tourism in China. She returns to Harvard each spring to present the case study that HBS wrote on WildChina, teaching MBA students that one can be a successful entrepreneur in the sustainable travel business.