« Return to Leadership Page
Richard Weiss
CEO, Strategic Travel Consulting, USA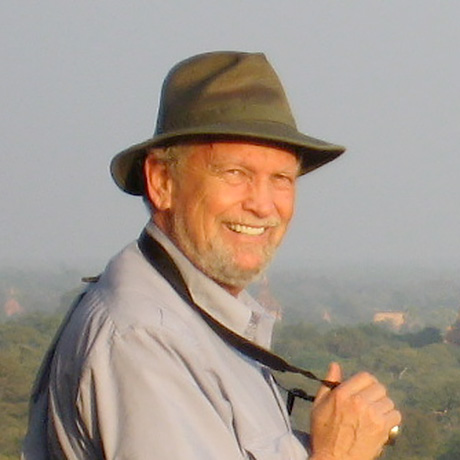 Richard Weiss, CEO, Strategic Travel Consulting, USA, is a travel industry veteran with over 40 years experience in the field. He began his career in adventure travel in the late 1960′s leading trips for the Sierra Club in Canada, the United States and Europe.
His professional experience includes Director of European Operations for Butterfield & Robinson, President of the International Division of Vermont Country Cyclers, COO of Backroads, and CEO of Mountain Travel Sobek. Richard has also held positions as President of the Eco/Adventure platform for Grand Expeditions, and Vice-president of The Walt Disney Company where he helped found Adventures by Disney.
Richard supports a variety of not-for-profit ventures as director on a number of boards and as a volunteer. These include: Sustainable Travel International, Travelers' Philanthropy Fund, the World Travel and Tourism Council and others. He currently heads Strategic Travel Consulting, a California-based consulting firm, offering all levels of travel-related consulting in addition to executive coaching and mentoring services. His clients range from $30 billion Fortune 100 companies to $1 million non-profits.