---
Adventure Travel Trade Association (ATTA) understands that the Covid-19 pandemic has changed the travel industry. With this in mind, the ATTA collected feedback throughout its membership base and global community, and the most resounding need and priority from destinations and tour operators was a global consensus on health and safety guidelines for adventure activities.
The ATTA's technical team with deep backgrounds in standard development, guide training, product development, and tour operations quickly mobilized. Below you will find the results – COVID-19 Health & Safety Guidelines for three adventure activities – trekking, biking, and rafting – as well as an overarching guideline for the industry, all created in collaboration with Cleveland Clinic, a world renowned healthcare provider, and the adventure travel industry.
Additionally, seven adventure activities will be decided and guidelines created by the end of July. There is no cost for anyone in the tourism industry to access and use these guidelines, thanks to ATTA and its contributors.
---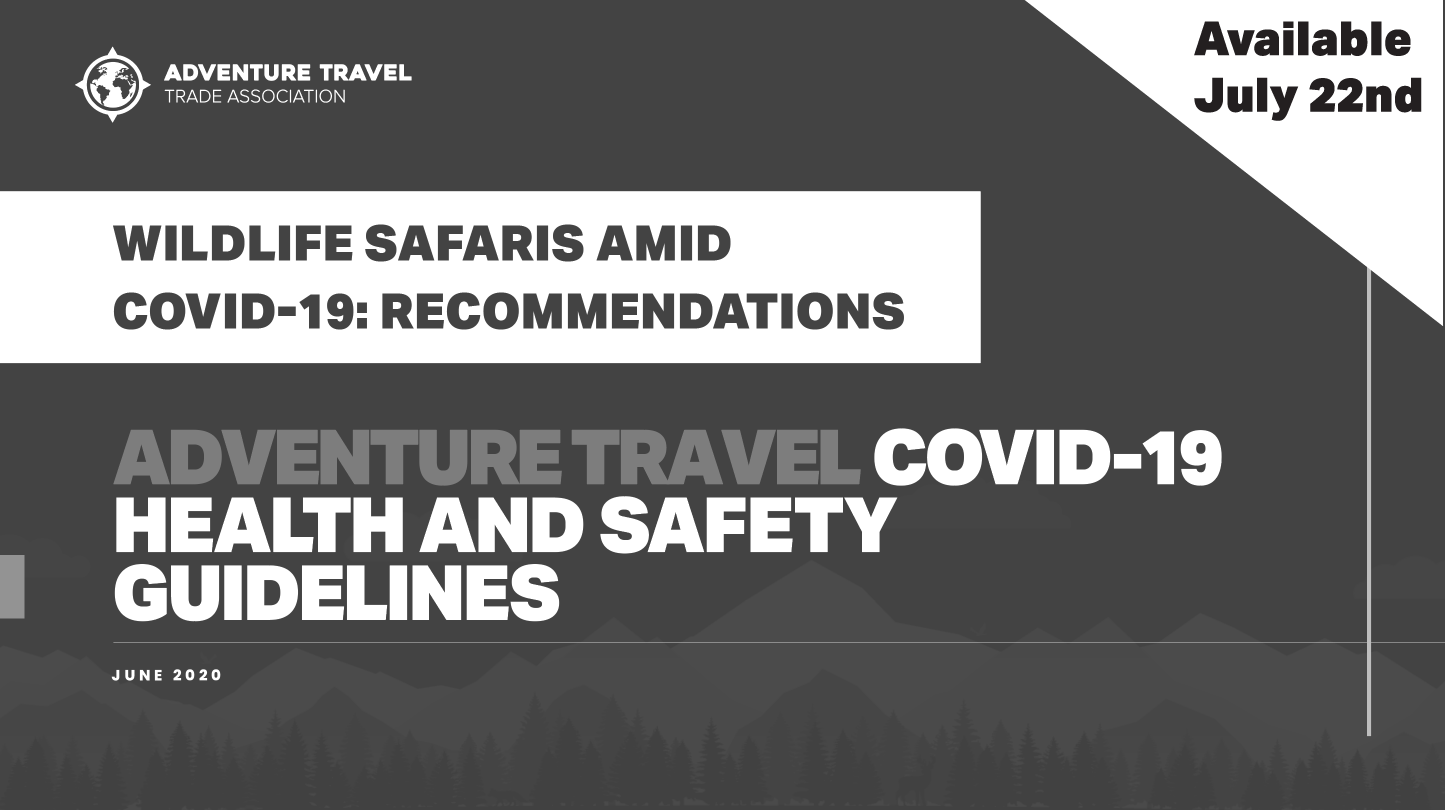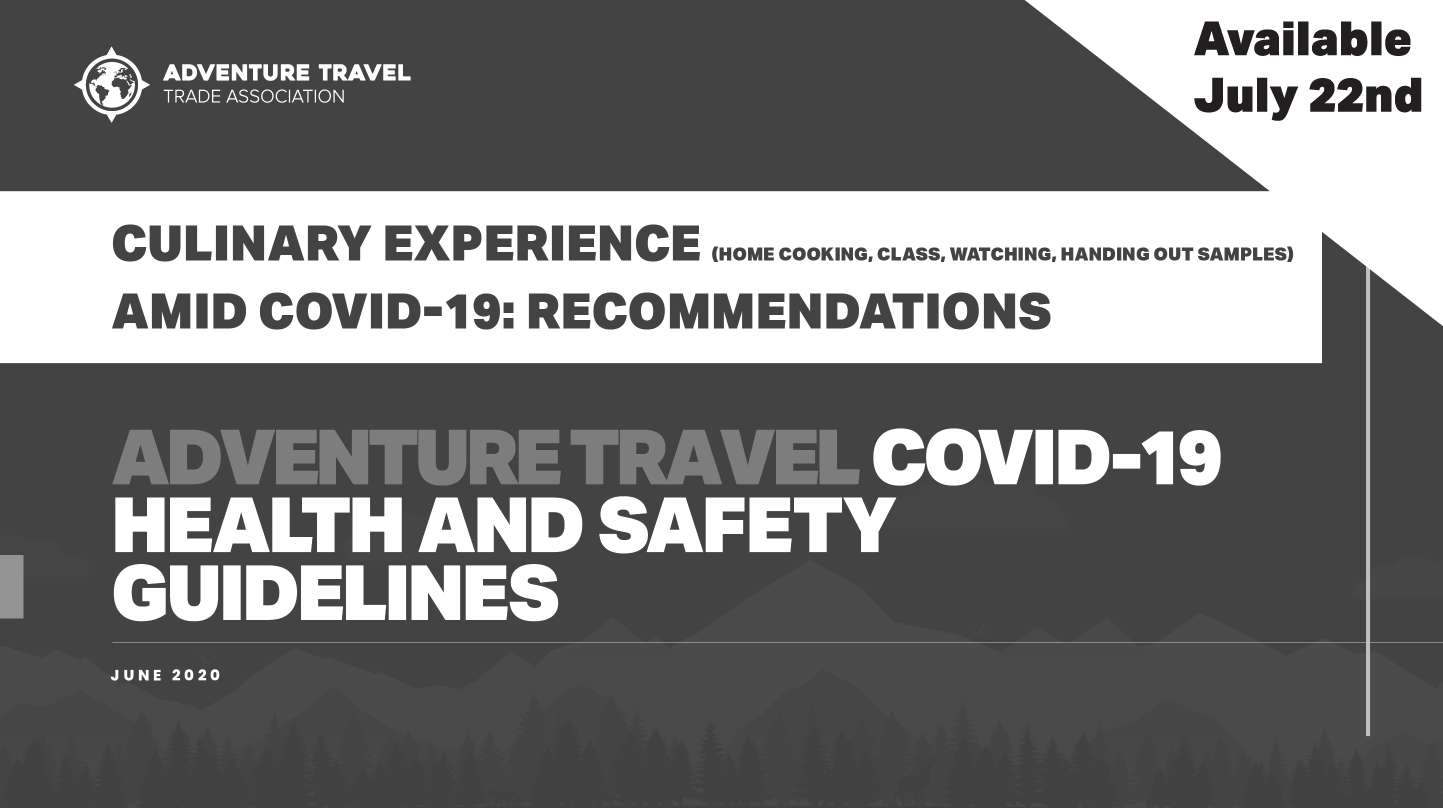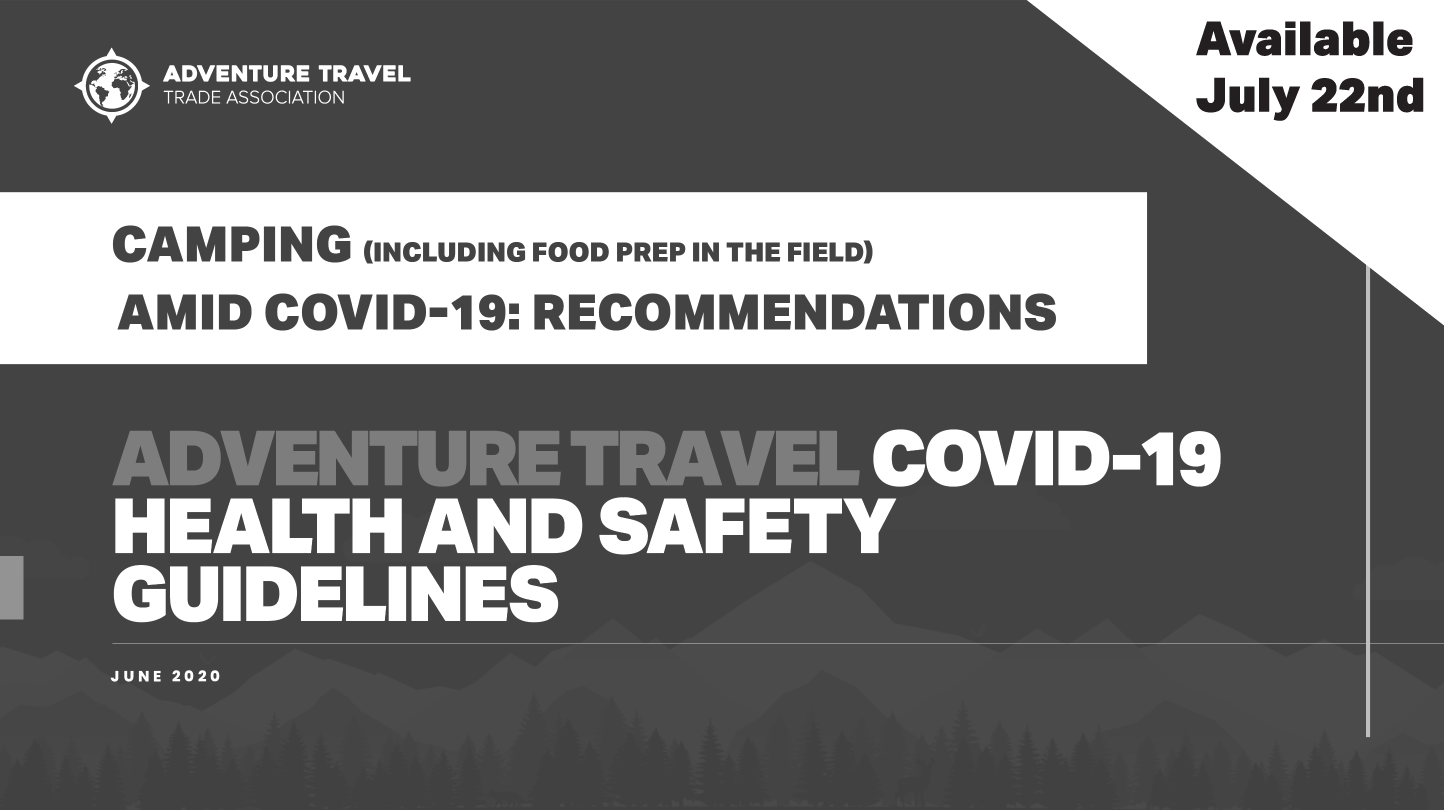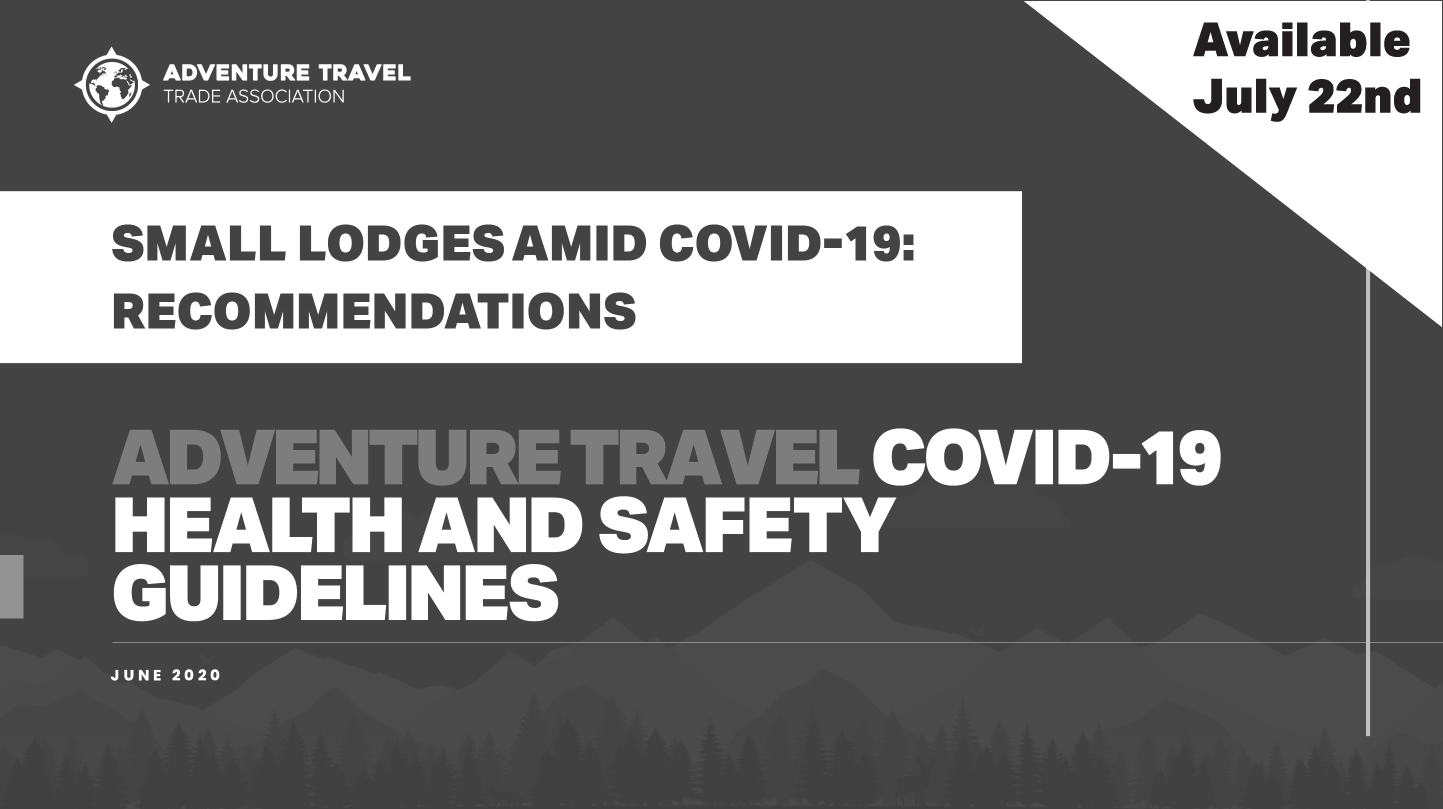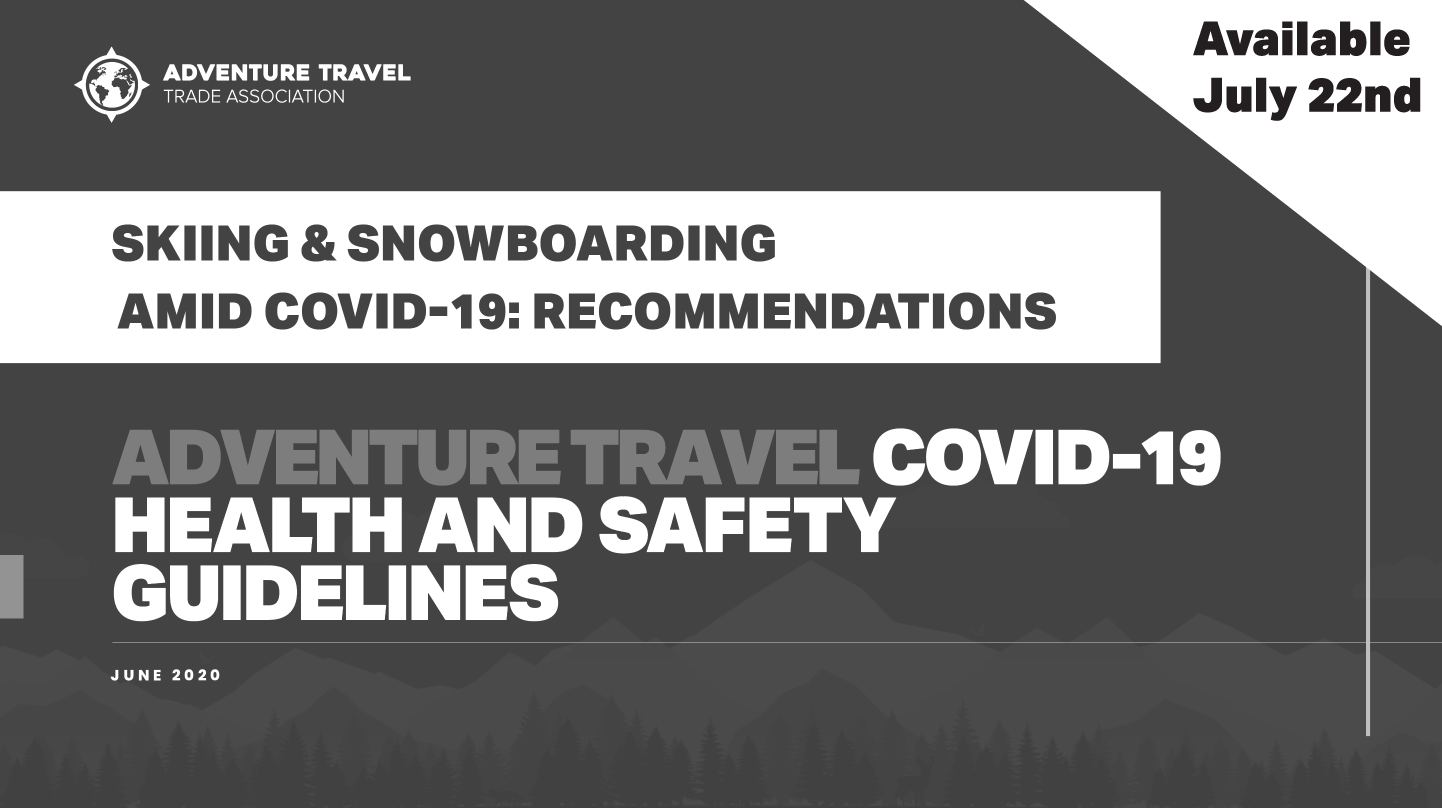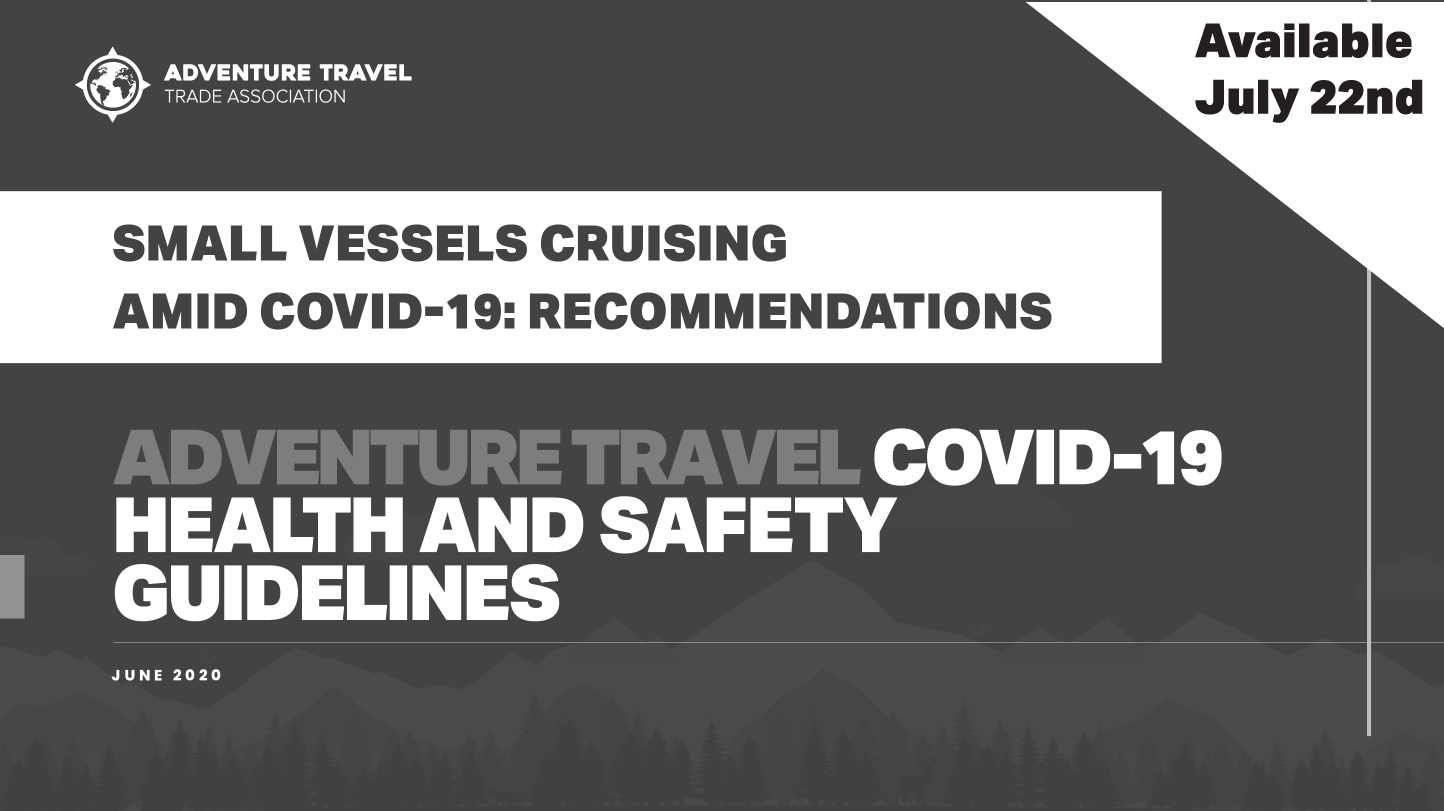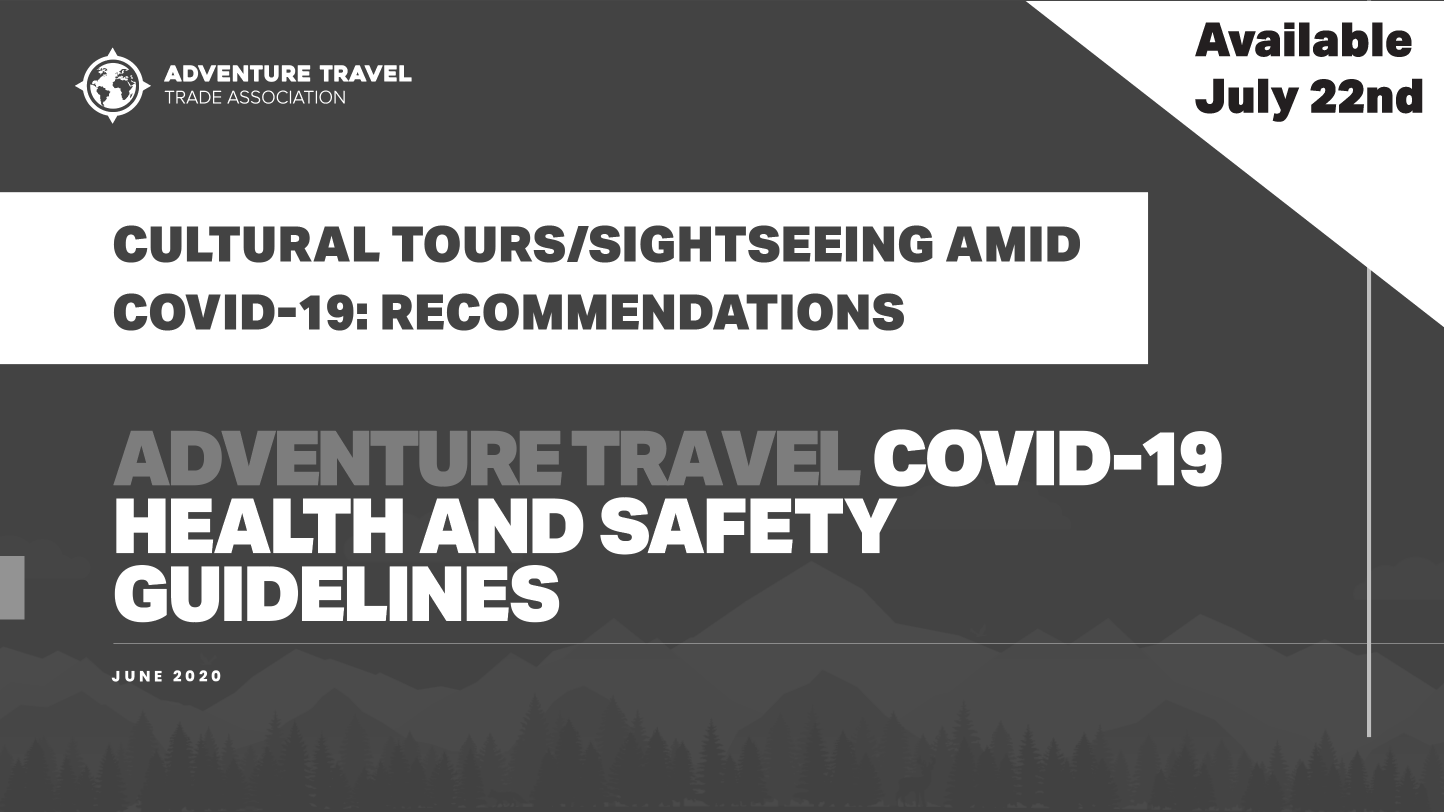 DOWNLOAD FREE GUIDELINES & RISK ASSESSMENT TOOL
Webinar
The ATTA technical team and Cleveland Clinic led a webinar on 30 June 2020 to discuss how to best adapt these guidelines to your business and region.
Online Education
Enroll in our newly released online education course for Safety & Risk Management.
---
These guidelines provide a path to an organized and safe reopening for the adventure industry by providing a common set of actions that can be used by a diverse pool of travel businesses and suppliers across the industry supply chain.
Cleveland Clinic, a world renowned healthcare provider ranked as a top U.S. hospital in U.S. News & World Report's "2019-20 Best Hospitals," informed and advised the ATTA on the guidelines.