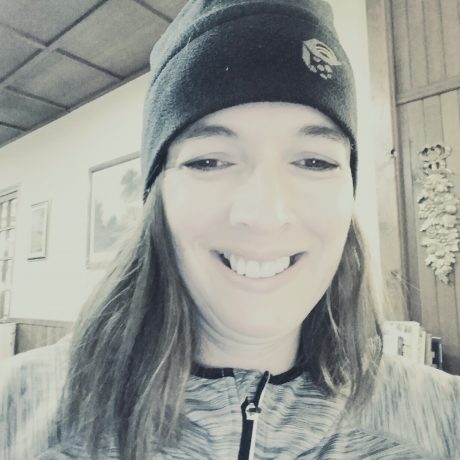 Hayley Wright
Hayley Wright is co-director and founder of Black Mountain Adventure Travel and Adventure Race Montenegro. After developing a passion for travel from her parents, she travelled the world as an adventure travel client before settling 14 years ago in Montenegro with her husband to establish their own adventure travel business.
Hayley's role in itinerary design, product development and logistics means a devotion and passion for identifying experiences which provide unique journeys for her clients in tandem with a focus on development of sustainable tourism practices in local communities. Hayley is a Leave No Trace trainer, holds the GSTC's Sustainable Tourism Certificate and currently designs and operates itineraries in Montenegro and the Western Balkans for some of the world's most respected international adventure tour operators. Hayley has supported the ATTA for the past 4 years on project management for AdventureEDU in several destinations together with itinerary development support for AdventureWeek Tuscany and the Adventure Advocate Group in Kyrgyzstan.
A graduate in Russian language studies, Hayley enjoys the colder regions of the world, having lived in Switzerland, Western Russia and Siberia as well as snowshoeing to the North Pole on a last degree expedition. Mountain trekking, horseback riding and snow sports are all passions. Hayley is mother to two young adventurers, Max and Emilia.