---
Overview
Established in 1990, the Adventure Travel Trade Association (ATTA) serves 1000 members in 80 countries worldwide. Members predominantly include tour operators, tourism boards, specialty agents and accommodations with a vested interest in the sustainable development of adventure tourism. The ATTA delivers solutions and connections that propel members towards their business goals and the industry toward a responsible and profitable future. Through its regional AdventureConnect events and annual Adventure Travel World Summit trade conference, the ATTA excels in professional learning, networking and partnering services. With expertise in research, education, adventure travel industry news and promotion, members of the ATTA receive competitive opportunities that help establish them as leaders in adventure tourism.
---
Structure
The ATTA is a privately held, for-profit industry trade group that serves to network, educate, professionalize and promote the adventure travel industry.
Our core philosophy: We want our members, partners and sponsors to join and renew annually as members of the ATTA because members' business objectives are being served effectively by the networking, collaboration, services, events, advocacy, educational programs and resources provided throughout the year by the ATTA for the benefit of the global adventure travel community. There is no 'obligation' to support us as an industry organization – the ATTA succeeds only by serving its members and by advancing responsible and sustainable adventure travel practices.
Current ATTA Members »
ATTA Leadership »
ATTA Advisory Board »
---
Values
As tourism is one of the largest employers on the planet, it has a major impact on peoples' economic well-being and the planet's health. Futhermore, adventure tourism is inextricably dependant on human- and nature-capital; protection and promotion of these resources is key.
The ATTA serves as a community that supports and engenders these efforts. While we believe that no organization is perfect in its actions regarding responsibility and sustainability, we affirm that it should be the intent of every organization to move towards such goals. Thus, the ATTA declares its affirmation and support of the issues outlined in our Values Statement.
[Arabic] [Chinese (Mandarin)] [English] [French] [German] [Portuguese] [Spanish]
---
What We Do
---
A Proud Member or Partner of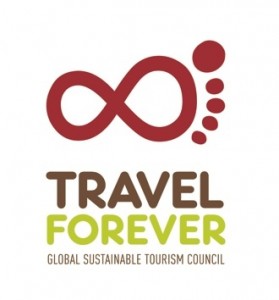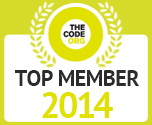 Connect