These ATTA Case Studies are a way to let our members lead by example. We're profiling long-term members who have taken advantage of their ATTA membership in creative and productive ways. Our relationships with members grow and change over time and we learn which benefits are the most helpful to you. We share your success stories here so you can learn from each other as well.
Case Study
Miller Nash Graham & Dunn LLP
Miller Nash Graham & Dunn LLP's Travel & Tourism industry team supports operators, employers, and visionaries whose work contributes to sustainable development while connecting people to each other and the places we travel. The team is made up of attorneys who service our clients' legal needs as if they were our own – with passion, dedication, innovation, and tenacity. The team is led by Mona McPhee, who combines in-depth knowledge of the industry with nearly 20 years of business law experience to provide guidance to and advocacy on behalf of clients and the industry.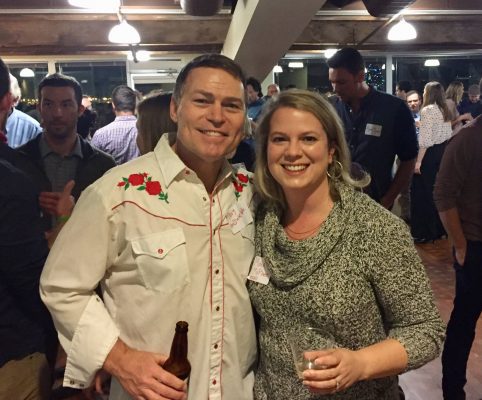 Outcomes
Industry knowledge
International reputation
Trusted Contacts
New business
Credibility and trust within the ATTA network
Fun
Tangible Results
Over 20 clients have joined us who we met at ATTA events, and that is a very good number.
Through membership, sponsorship, and speaking opportunities with ATTA, our Travel & Tourism team has earned an international reputation for industry knowledge and we have directly engaged more than 20 clients.
Future Vision
Provide major support to sustainable travel and tourism initiatives
Partner with the industry on solutions and implementation of sustainable tourism management policies
Expand services of clients who work within regulatory frameworks (Domestic and International Permitting, OFAC sanctions, Foreign Corrupt Practices Act, etc.)
Continue to work with foreign companies opening or growing in the U.S. market
Continue to help companies build and grow "sustainable" businesses through risk management and compliant operations
Company
Miller Nash Graham & Dunn LLP
Submitted By
Mona McPhee
Counsel